"Students gather around the fire, the sounds of their laughter trickling through the flickering light. Some sigh with relief (and somewhat disbelief) at what they have achieved, others are still entangled in the deepened friendships that have emerged. Showers beckon, bodies hunger for beds, but souls are still sparkling with life. A few even hope the trip could continue, the community, lifestyle and experience having transformed their view of themselves, the world around them and their place within it."
Are you a parent of a paddler who has come on one of our journeys? Why not come and experience it for yourself - and join us on our Parents of Paddlers weekend in October.
---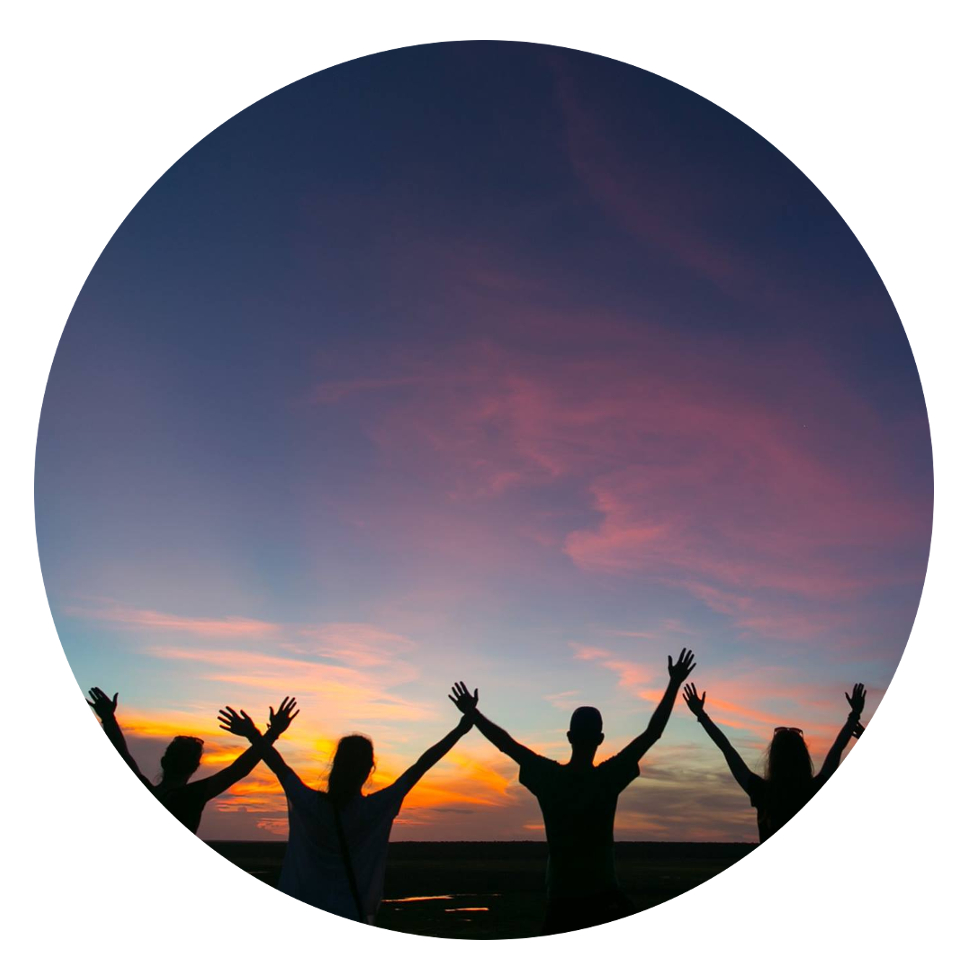 The Clarence & Nymboida rivers form an amazing platform for students to immerse themselves in an extended journey. An experience in the ultimate Outdoor Education culminating in an unforgettable experience of self-powered travel, reminding them of what they are truly capable of.  By escaping from the tight grasp that technology has on teen identity and choosing to engage directly with their peers, this camp is a great platform for developing a stronger sense of self. Students will learn about how they interact with others during enjoyable, challenging and unexpected times. Opportunities for problem solving, resilience and development of self confidence are featured along the journey, many planned but some rising from the unpredictable nature of exploring in the wilderness.
We specialise in multi-day whitewater canoe journeys, for students in year 8-12, on specialist camps, or those completing their adventurous journeys as part of the Duke of Edinburg Award.
Having worked for Shantala & Steve for 6years we have recently purchased and re-branded Clarence River Canoes as Journey Outdoors in Nature. We are adding our flavour of positive psychology, wellness, game-sense learning a menu filled with even more healthy, fresh. local food to the quality adventures they have been delivering for over 20 years.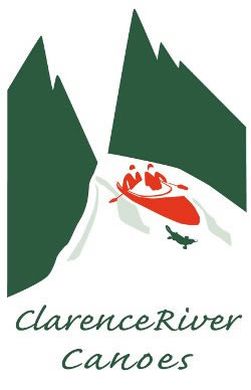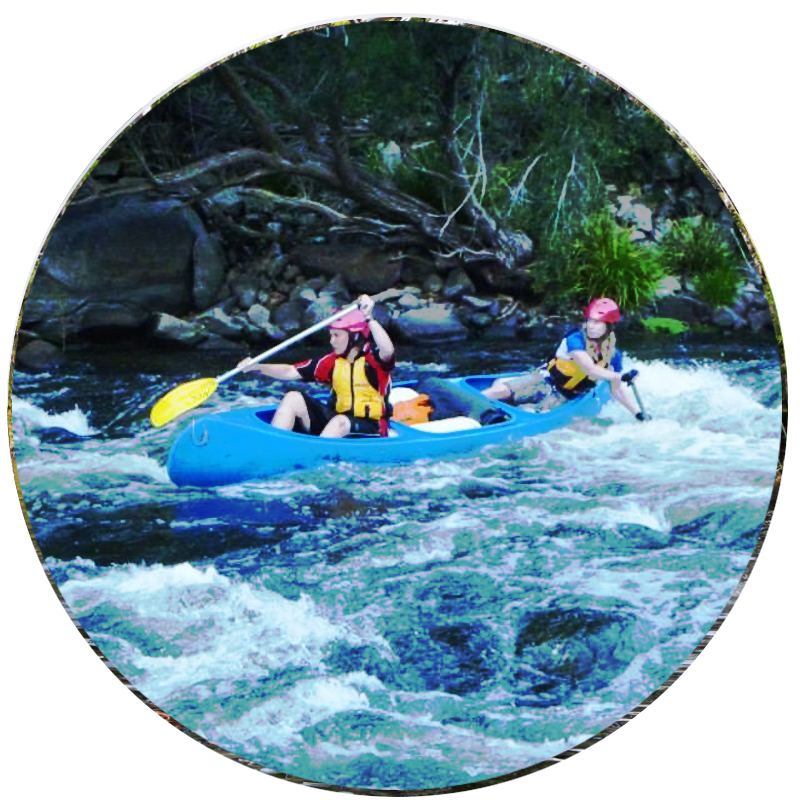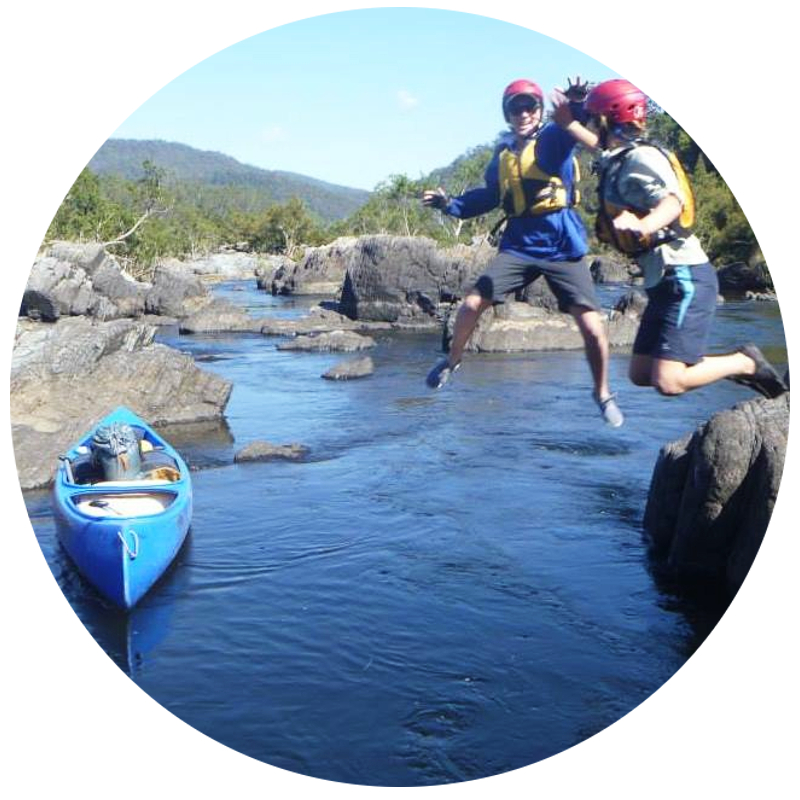 We adapt our offerings to suit your needs, with the option to provide:
Outdoor educators
Whitewater guides
Canoes & safety equipment
Tents, sleeping mats
Cooking gear and delicious, nutritious food
And the best river companion dog!

Let us know what you school or organisation requires and we can tailor our offering to meet your needs.
Our clients and collaborators include: