We specialise in multi-day whitewater canoe journeys, particularly for students in year 8-12, on specialist camps, or those completing their adventurous journeys as part of the Duke of Edinburg Award.
---
We adapt our offerings to suit your needs, with the option to provide:
Outdoor educators
Whitewater Instructors & Guides
Canoes & safety equipment
Tents, sleeping mats
Cooking gear and delicious, nutritious food
And the best river companion dog!
Complying with AAAS Whitewater ratios make groups of 16 students best to work with for us. We can cater for up to 3 groups on the river at a time (48 students).
Let us know what you school or organisation requires and we can tailor our offering to meet your needs.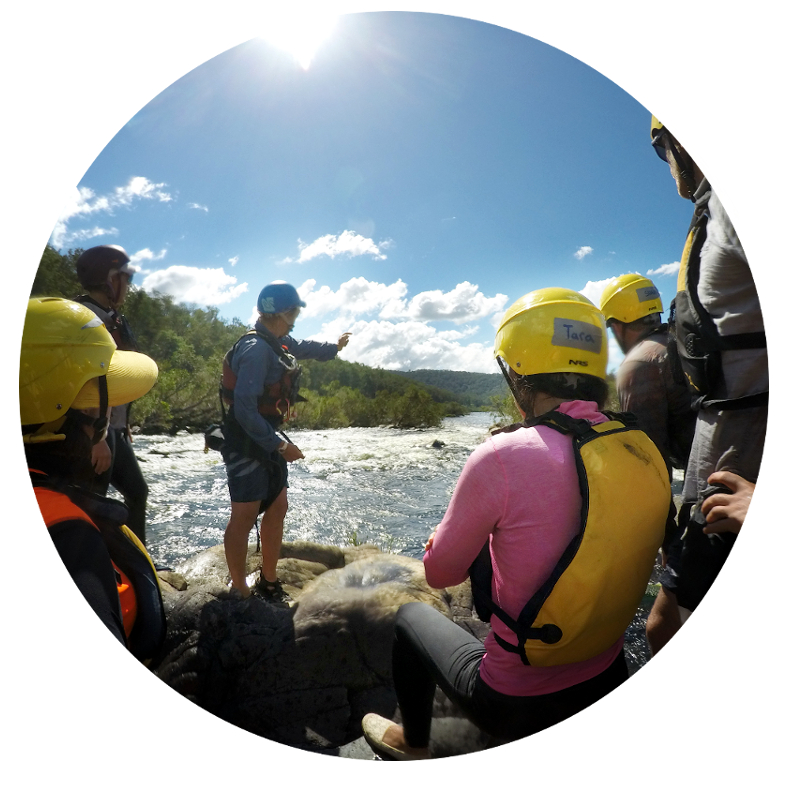 Our clients and collaborators include: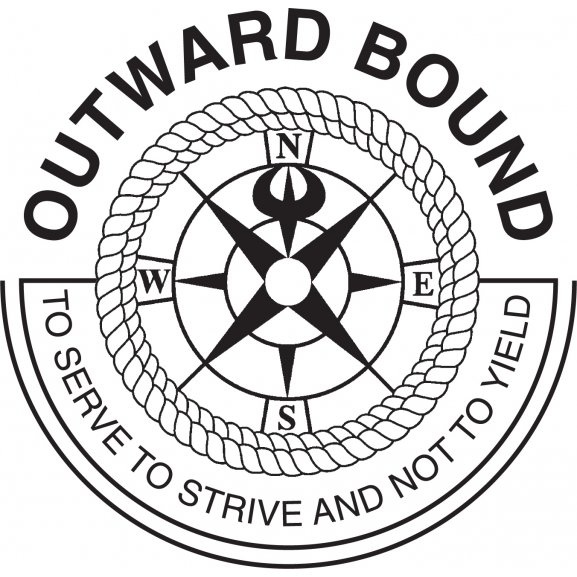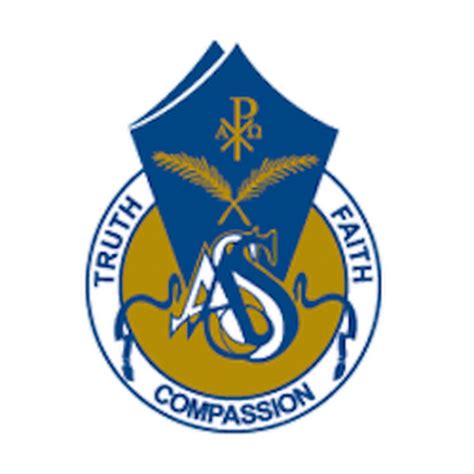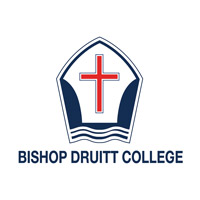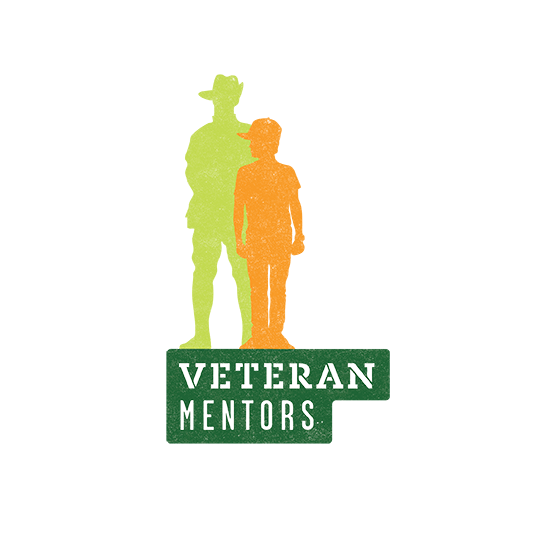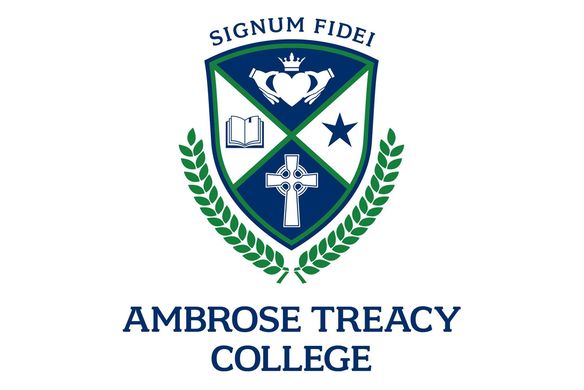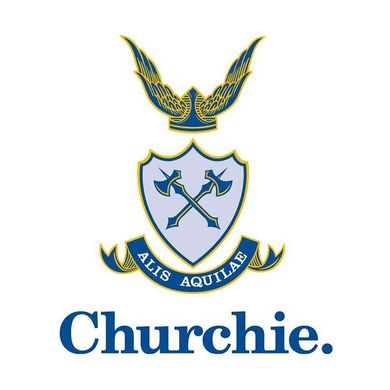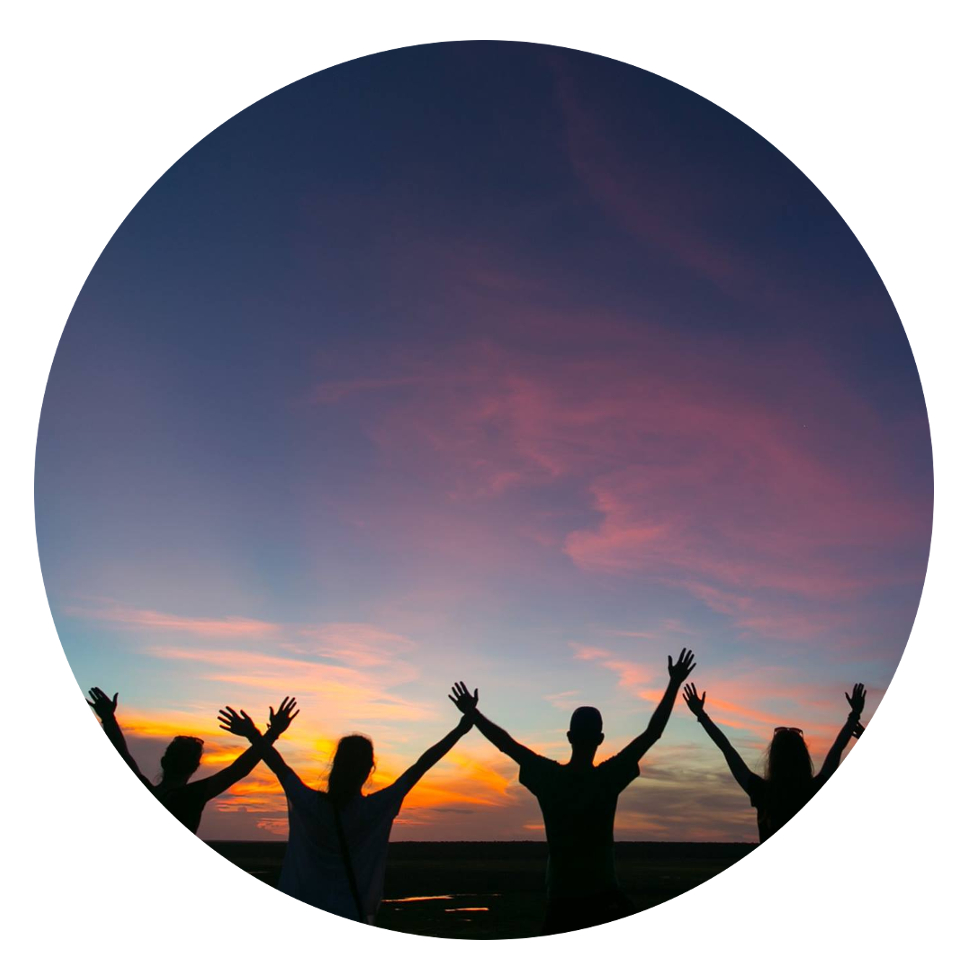 "Students gather around the fire, the sounds of their laughter trickling through the flickering light. Some sigh with relief (and somewhat disbelief) at what they have achieved, others are still entangled in the deepened friendships that have emerged. Showers beckon, bodies hunger for beds, but souls are still sparkling with life. A few even hope the trip could continue, the community, lifestyle and experience having transformed their view of themselves, the world around them and their place within it."
Our History:
Clarence River Canoes has been operating whitewater canoe journeys on the Clarence & Nymboida rivers for over 22years. We re-branded as Journey Outdoors in Nature in 2019, with Laura having worked for CRC for 5 years.
We are adding our flavour of positive psychology, wellness, game-sense learning a menu filled with even more healthy, fresh. local food to the quality adventures they have been delivering for decades.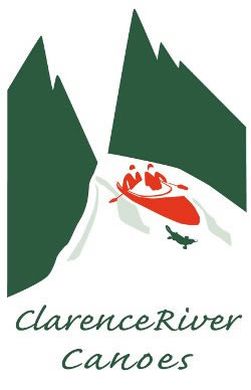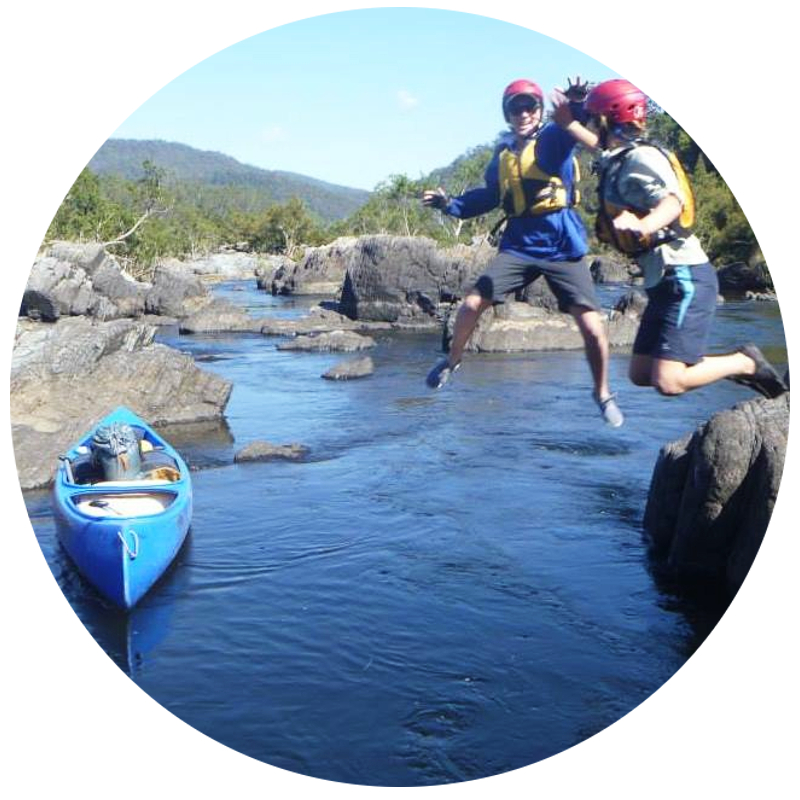 The Boorimba (Clarence) & Nymboida rivers form an amazing platform for students to immerse themselves in an extended journey. As these are free flowing rivers influenced by local rainfall, the exact location is dependent on wherever is safest at current levels.
We operate our journeys within the border bubble in Northern NSW, a few hours drive from Byron Bay, Coffs Harbour, the Gold Coast & Brisbane.
On our journeys students experience the satisfaction of self-powered travel, co-existing within a simple, nomadic community. 
By escaping from the tight grasp that technology has on teen identity and choosing to engage directly with their peers, this camp is a great platform for developing a stronger sense of self. Students will learn about how they interact with others during enjoyable, challenging and unexpected times.
Opportunities for problem solving, resilience and development of self confidence are featured along the journey, many planned but some rising from the unpredictable nature of exploring in the wilderness.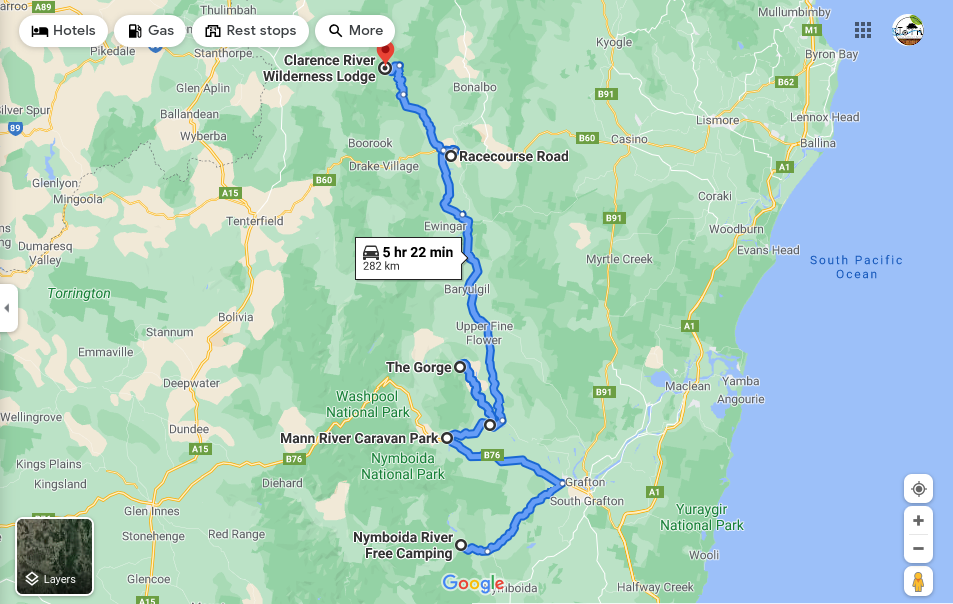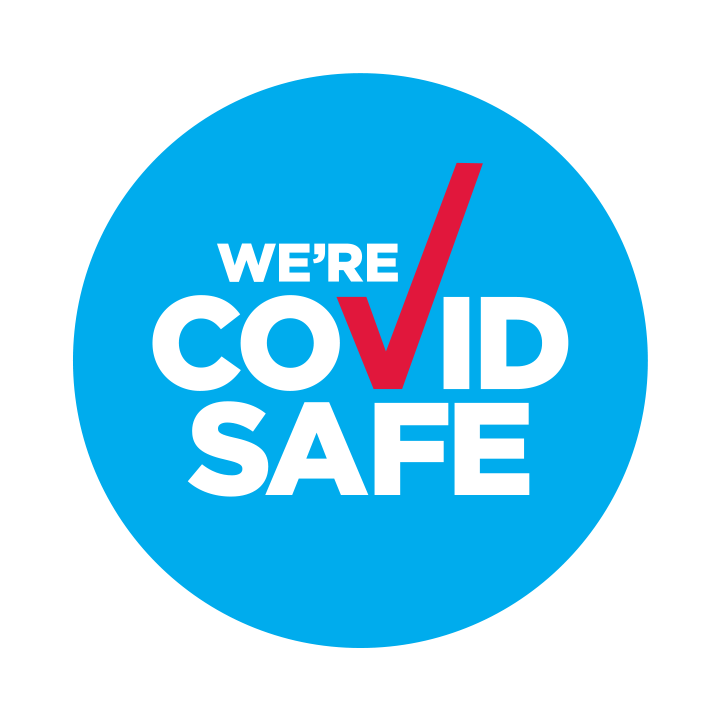 NSW education department allows Outdoor Education day excursions and incursions as of November 8th 2021. Contact us if you would like to find out more.
We are a covid safe business with an up to date covid safe plan. We can provide guides that meet education department health mandates for your journey.
We have all necessary Marine & National Park permits to operate within these regions. We also have public liability insurance and risk management documents for all activities.
All our guides are qualified Whitewater Instructors or Guides with Paddle Australia and all staff have up to date NSW WWCC & current Wilderness First Aid/Remote Area First Aid Qualifications and undertake annual refresher trainings. They are very familiar with operating on all river sections at a variety of levels.
What other teachers have to say about our journey:
"An outstanding adventurous experience in such a pristine natural environment. The thrill of coming down each rapid with my heart racing and my palms sweaty - smile a mile wide when safely through. The JOIN staff met and exceeded my expectations for professionalism, skill knowledge and passion for outdoor education. It's an incredibly beautiful part of the world that can only be accessed by a canoe adventure. Exploring this remote wilderness in an experience that will profoundly affect you."
Louise
Duke of Edinburgh Supervising Staff Member
All Saints Anglican School, Gold Coast
"Ambrose Treacy College has been working with Laura and the team at JOIN for 4 years to safely take our Year 10 students down the mighty Clarence River. I have been fortunate to have been on all 4 of these trips. In the 4 years, we have had very different student groups and ATC staff, a variety of weather events and all of these trips have been equally fantastic. They provide opportunities that challenged our students both on and off the river. The staff are expertly trained, flexible and well supported, the equipment and meals are of a high quality and the incidental teachings about appreciation for the natural environment and how to minimise our waste was an added bonus and sets this company aside as one of the industry leaders. This is not just a job for the team at JOIN, it is their passion."
Tim Walker
Head of Physical Education
Ambrose Treacy College, Brisbane