JOIN is committed to making our Journeys accessible for all, regardless of your age, gender, background or ability. All we ask from you in return, is clear communication around your needs and how we can best support you to participate
Women & Girls
JOIN was created by three passionate and adventurous females and their essence lives on in all that we do. We create pathways for women and girls to fulfill their full adventurous potential. We are a female-led business, fortunate to live in a time where we are encouraged to thrive, and we want others to do the same. Come join us and see how!
"What blew me away was being in the presence of so many strong, capable and compassionate women"

Michael, 2019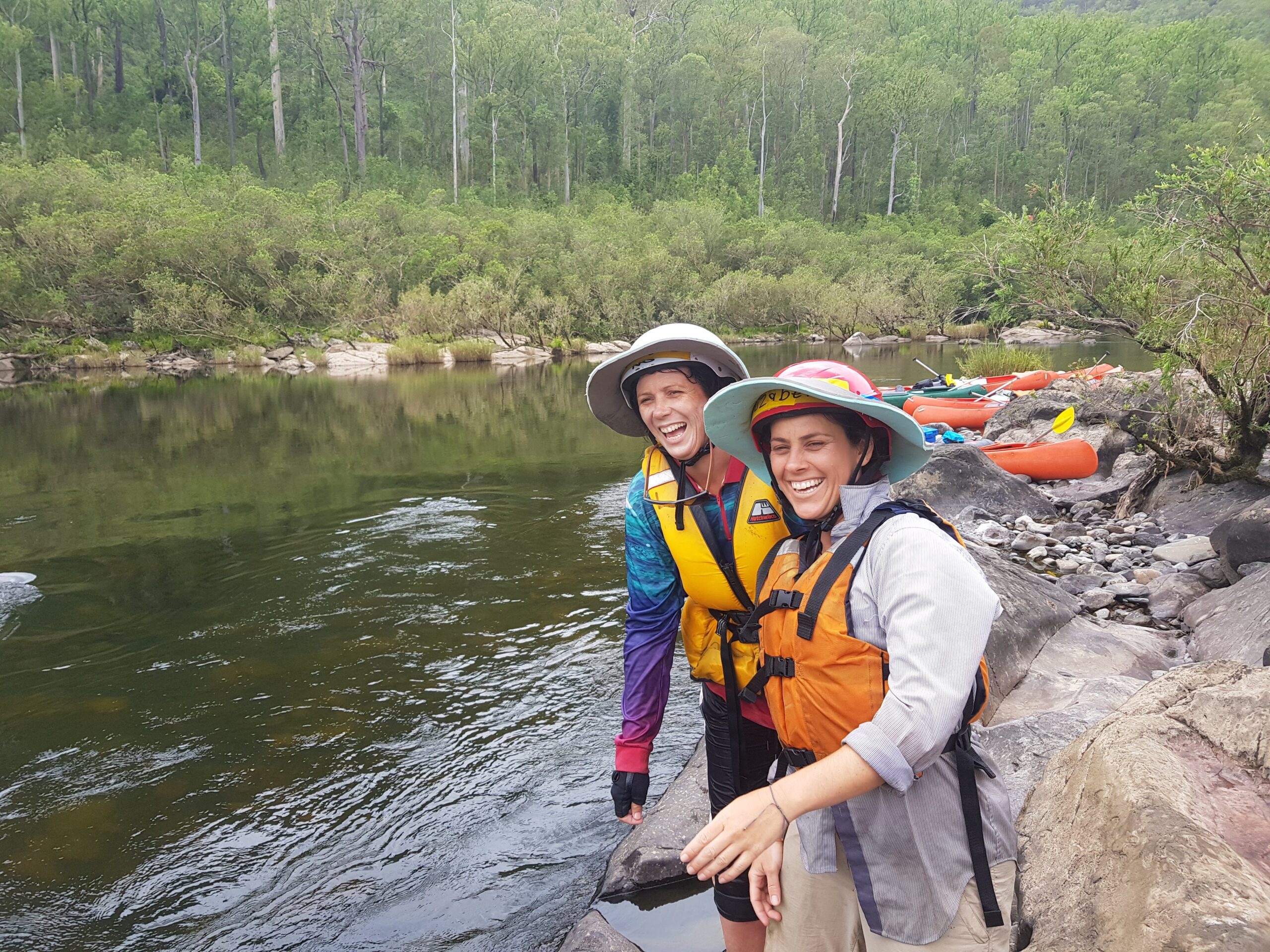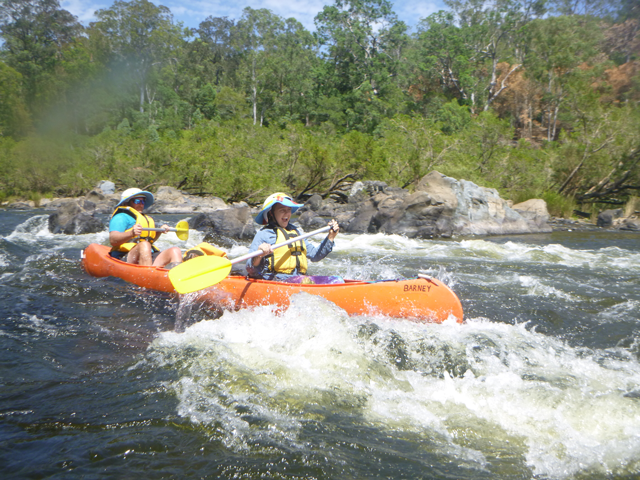 All abilities Welcome
If you are clear about your needs and willing to help us co-design an experience to best support your inclusion, we can cater for any range of limitations in energy, intellectual capacity, movement or comprehension.
We like to focus on what we all can do to make an adventure happen for you
"To be so supported in all aspects, is a vulnerable but incredible feeling"

Bridget, 2019
Indigenous & First Nations
We are so fortunate to paddle on rivers that have been cared for, for ten of thousands of years. We are committed to acknowledging the traditional custodians - the Githabul, Wahlubal, Bundjalung & Gumbangyrr peoples, and all first nations people who join us. Your knowledge, stories and ways of being are sacred and reasonate within us like deep truth. We are committed to encouraging people to immerse in these traditions when they join us.
If you live near the Borimbah, Birrinba or Nymboida river, have indigenous roots and are interested in training to become a whitewater guide, please contact laura@journeyoutdoorsinnature.com.au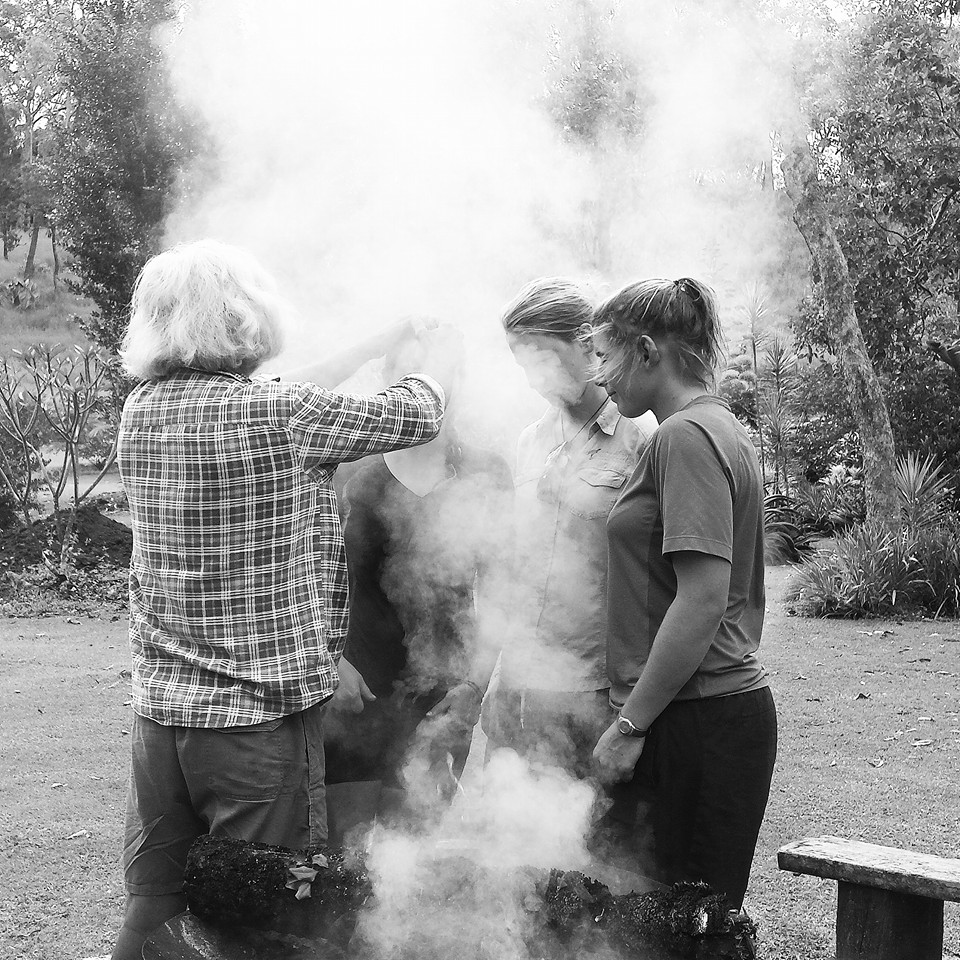 "If people are laughing, they are learning. True learning is a joy because it is an act of creation."

Tyson Yunkaporta, Sand Talk: How Indigenous Thinking Can Save the World "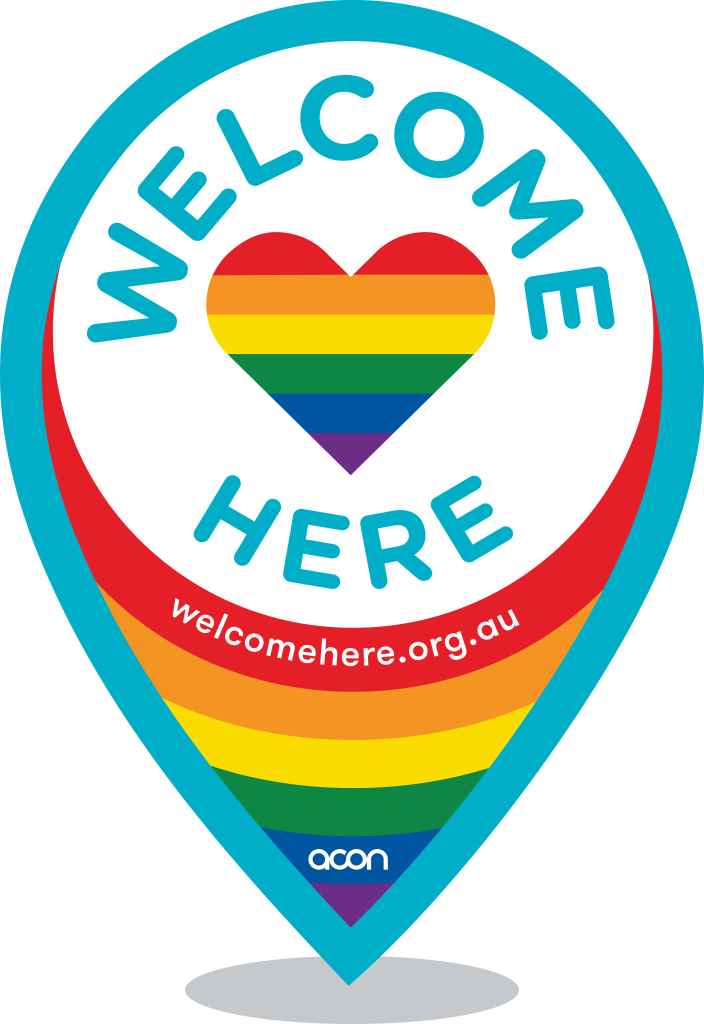 LBTQI+
We endeavour to create and design inclusive opportunities so no matter who you identify as, your preferred pronouns, or who you love, you can join us on a journey. The river and nature don't mind, and neither do we.
To join a particularly accepting and inclusive environment, check out our Rainbow Family paddling weekend.