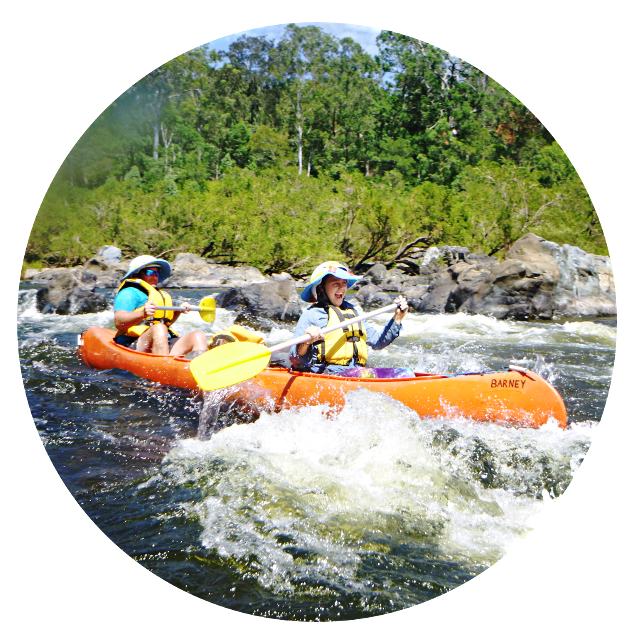 Our Whitewater Canoe Journeys
Looking to escape the hectic pace of modern life and unplug from technology? Want an opportunity to practice the art of being still, being here and being present? Craving an adventure, a chance to connect with like-minded people, and that feeling of accomplishment that results when you push yourself beyond what you thought was possible?
Keen to JOIN Us on a Whitewater Canoe Journey soon?
New Years Escape Dec 28th 2021- Jan 1st 2022
Easter Epic Escape 14th- 18th April 2022