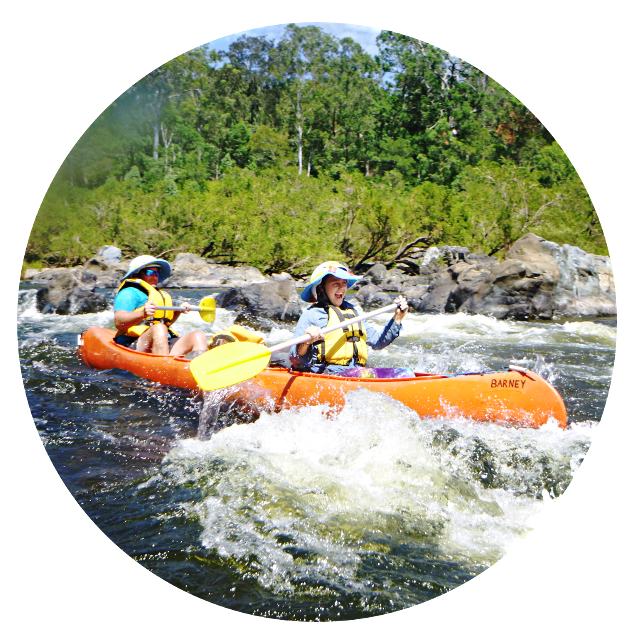 Holistic Adventures
Looking to escape the hectic pace of modern life and unplug from technology? Want an opportunity to practice the art of being still, being here and being present? Craving an adventure, a chance to connect with like-minded people, and that feeling of accomplishment that results when you push yourself beyond what you thought was possible?
Keen to JOIN Us on a Holistic Adventure today?
Learn more about Holistic Adventures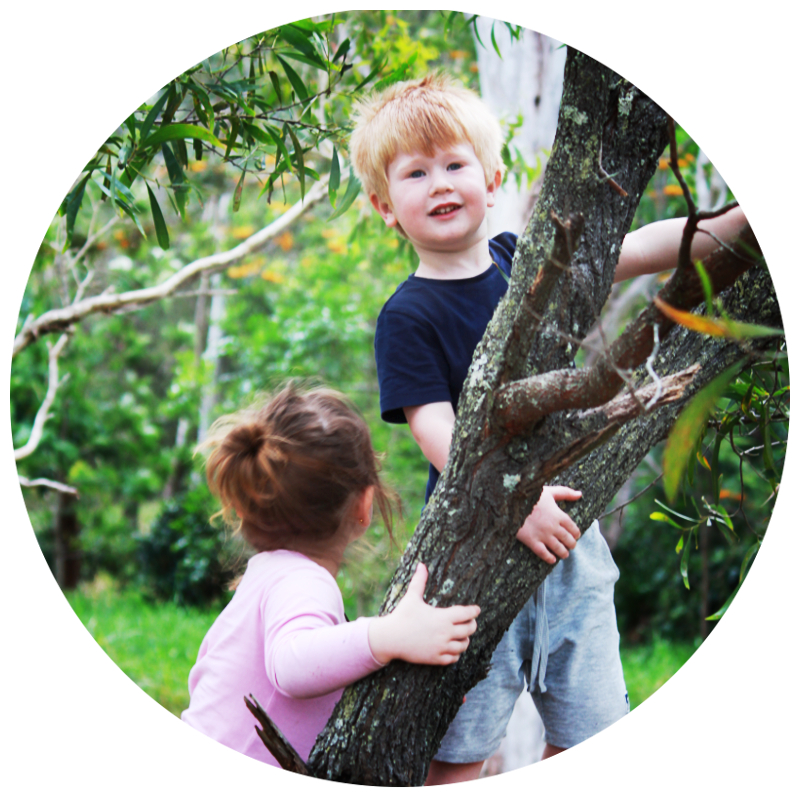 Wild Kids
Looking to cultivate your child's sense of Wonder and Curiosity? Struggling to tear them away from the screen and incorporate Green time into their week?
Keen to Unleash a Wild Child and create Wildhood memories today?
Learn more about Wild Kids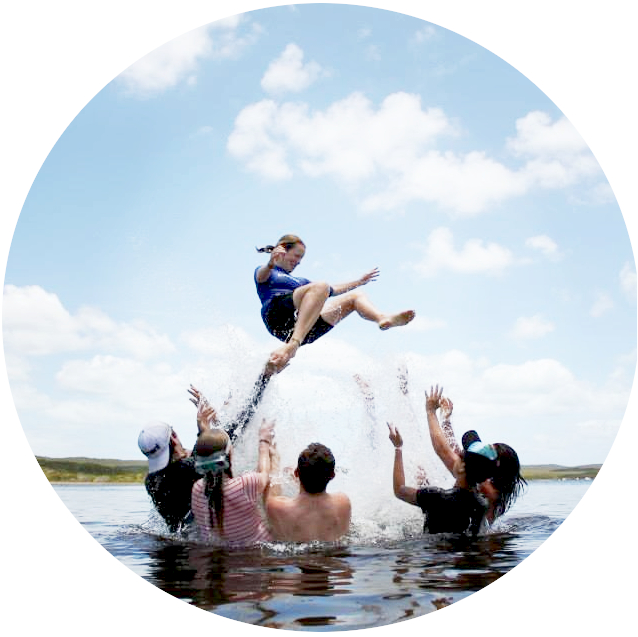 Team Transformations
Come JOIN Us for one of our Team Transformation sessions. Using nature as our greatest teacher, we will develop an understanding of their strengths, weaknesses and how they could best work together to achieve a shared goal.
Keen to Transform Your Team with us?
Learn More about Team Transformations