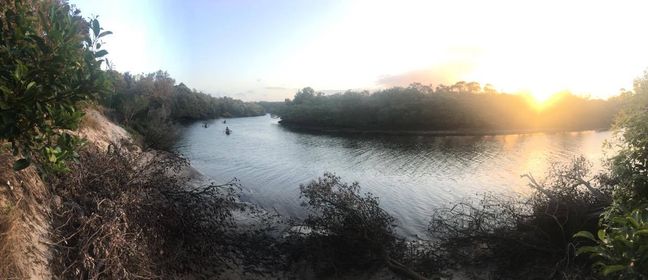 We are hope you are enjoying some peace while your child is away on a journey with us. Thanks for giving them the opportunity to experience a once-in-a-lifetime wilderness journey like this, and create Wildhood memories with us.
Where are you located? Where is my child going?
Our journey locations vary because the rivers we paddle are free flowing and influenced by recent rainfall, so we are responsive to our context and paddle where it is safest and the nicest flow.
The benefit of delivering our journeys on the longest whitewater canoe trail in Australia, means there are plenty of options available.
How can I contact them if I need to?
One of the benefits of our journeys, is that it takes young people to places beyond where phone reception can reach, allowing them to momentarily escape the tight grasp that technology has on teen identity, and experience living simply and authentically in a nomadic community. So even if they bring their phone, you won't be able to reach them on it.
If you need to pass on a message to your child, the best line of communication would be to contact your school camp coordinator, and they can pass the message on to our logistics team, who will share it with staff when they do their nightly check in on the satellite phone.
What if it rains/storms?
As paddlers, we love the rain - it brings our rivers to life. We are constantly monitoring local river and rainfall data to track how rain will effect your child's journey and the safest place to be.
If it rains on your child's journey, they will still continue with the program as planned, unless the river rises to a level beyond our safety limits.
They have waterproof tents to sleep in, and large group shelter to cook under at night. In the canoes, depending on the weather, we provide them with wetsuits or thermals to ensure they remain warm.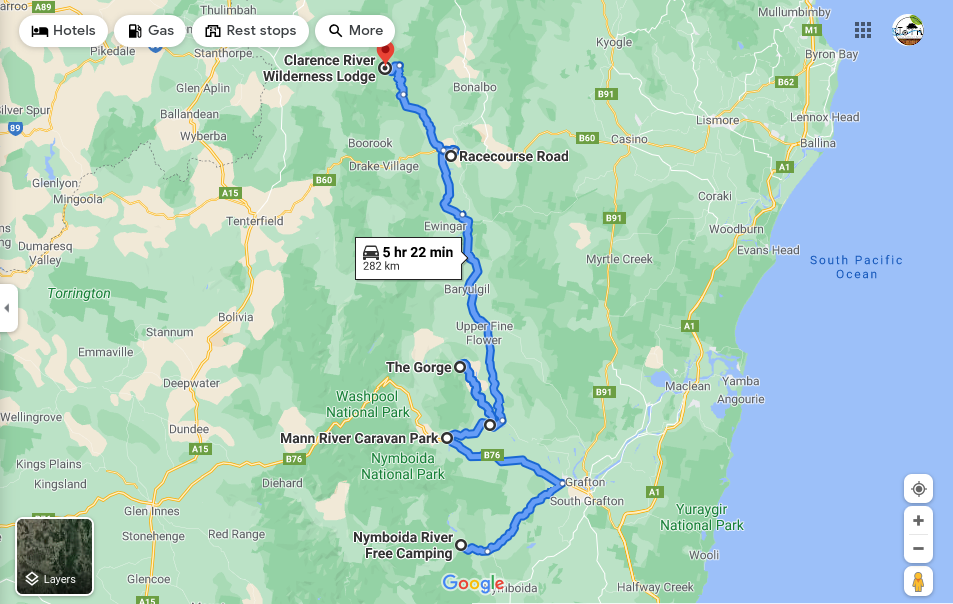 How will you keep them safe?
We understand how important it is as a parent to know that your child will be cared for and safe. While there are risks associated with all our activities, the benefits accompanied with exposing your child to these, far outweigh the downsides.
What better way to develop self-confidence, resilience, trust and communication, than to paddle a canoe filled with everything you need to survive and thrive in the wilderness, down a rapid with your mates? And then cook dinner on a fire, basking under stars unimpeded by city lights.
I know paddling whitewater often comes with dramatic visions of shirtless men paddling inflatable rafts over waterfall, however this is far from what we do.
While the nature of our journeys does involve risk, the riskiest part of your child's experience is the bus-ride to and from our venue.
Our guides, teachers and instructors are all incredibly experienced and qualified to facilitate these journeys. They know the rivers like the back of their hands, understand how they change at different levels, and are consistently refreshing new techniques on how best to effectively teach students the skills and safety techniques to navigate the river safely.
We carry satellite communicaiton devices, SPOT trackers and UHF radios for use in an emergency, as well as fully-stocked Wilderness First Aid Kits. We liaise with local landowners and National parks to ensure access if available to groups if necessary.
Sounds like fun - want to join us too? Click here for more info