Booking Flexibility
We understand it's a tricky time for making plans with so much uncertainty.
We want to support you to make your dream escape a reality, while also being aware and ready to respond to emerging changes if need be.
Public Health Orders/ Border Closures & Covid
If you are unable to attend the experience due to public health orders restricting your access, please notify us as soon as possible and we can arrange to postpone to a future experience free of charge.
Please note, this is coming from a place of generosity and we often incur expenses as a result of food already ordered and camping fees paid on your behalf.
If you are unable to postpone to a future experience, you can negotiate a refund, however the deposit is not refundable in this circumstance.
Pricing details: 
It is often difficult from the outside to understand all the costs associated with running a business of this nature, the expensive insurance, permits, safety equipment, preparation, maintenance, cleaning, drying, storage, transport and repairs of gear to ensure it is safe and ready for your use. This is heightened as we are committed to positively influencing all aspects and ecosystems that interact with our business, and prioritising the greater well-being of the environment, our customers, staff and the world, over personal monetary gain. You will find others who cut more corners and charge less, but if you want a quality experience that supports a community of quality producers, please join us.
Please know when our quote feel like a greater investment than you hoped, it is because it is one where we are prioritising wherever possible, the pathway to a more sustainable future. One where our staff are honoured for their time, energy and experience, where seasonal, local produce is purchased from biodynamic farms focused on taking the time to rejuvenate the earth and consequently those who will be nourished by it. It allows us to ensure our gear is up-cycled and repaired where possible, and us to continue to go above and beyond to minimise waste, and give back to the landscapes that our programs are immersed in. 
Agreement
The payment of a deposit constitutes an agreement for Journey Outdoors in Nature Pty Ltd to deliver the experience.
Insurance
If these last few years haven't shown you - life is unpredictable.
If you are worried about the financial risk of the flexibility of these times, we recommend that you acquire travel insurance for this experience to cover any costs incurred as a result of cancellations, postponements, location or trip duration changes, and invest in ambulance cover and/or health insurance, particularly if you are a resident of a state where ambulance cover is not subsidised by the state, to cover any emergency evacuation expenses, should the unfortunate need arise.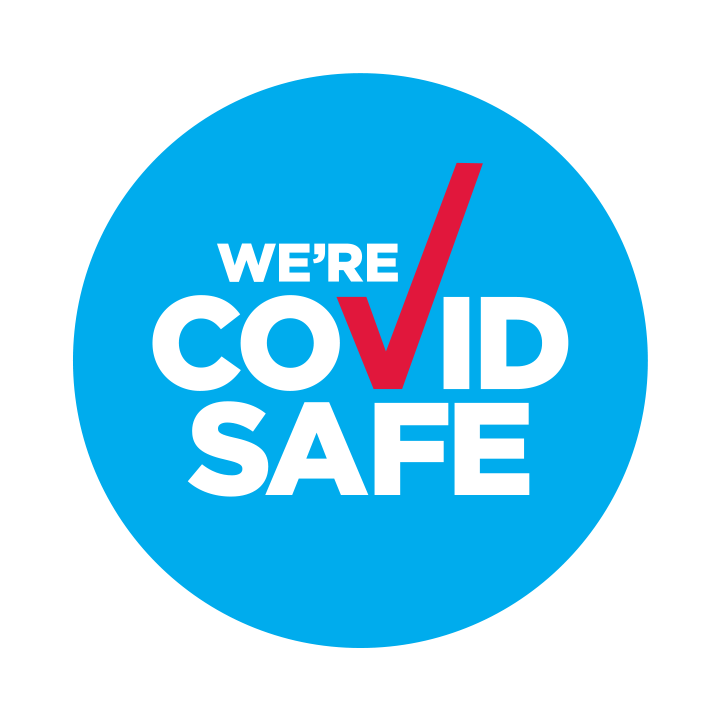 Every detail of our journey is designed to enhance your overall wellbeing.
Being in a wilderness setting and travelling in canoes, provides ideal conditions for optimising health and easy social distancing - plenty of fresh air to breath for all.
We acknowledge, as borders open, that our journeys may contain people from states who have had vastly different experiences in 2021.
We are a covid safe business with QR check in and an updated covid safety plan.
Please note, on our public trips after the NSW public health order ends on December 12th, everyone who is healthy and well is welcome to attend our journeys, regardless of vaccination status. It is your responsibility to ensure access to our journey is permitted within regulations, and while we are on the journey, our support staff will monitor conditions and update us with any changes that may affect you directly.
However, on our education/schools experiences, adults will need to comply with education specific mandates.
We ask that you bring a mask to wear during transport in our vehicles and also a willingness to escape and immerse in a world where connection to nature and other humans is considered as valuable to our overall health and wellbeing as immunity.
Transfers
In the advent of environmental thresholds, climate conditions, force majeure (Including COVID19 and/or Government restrictions relating to COVID19) or other Acts of God being so extreme or sudden that no adaptation is possible and no alternative venue can be found, the program will be cancelled and your funds can be transferred to an alternative experience. 
You agree to complete any transfer of program dates within 12 months of the original contracted program dates.

Journey Outdoors In Nature will strive to obtain for you an alternative schedule, venue and experience of equivalent standard. The initial program costing structure will not be increased or reduced as a result of these adaptations with the exception of unavoidable equipment additions required if a new location or seasonal specific equipment is required. 
Cancellations
In the event of you cancelling your attendance of the entire program, more than 30 days before the commencement of the event, full payment will be refunded. If notice of cancellation is received less than 30 days prior to the event commencing, the entire fee will be charged. If you are unable to attend but can find someone else to transfer your booking to, they can attend in your place with a transfer fee of $100. 
If you require any adaptations or cancelations of the program for reasons outside of the Environmental Thresholds for Operational Adaptations included in this document, you will be liable for all program costs incurred by  Journey Outdoors In Nature.
In the case of environmental thresholds, climate conditions, force majeure related to covid19 or other Acts of God and you choose not to accept the alternative program dates and or experience, or elect to cancel a secondary experience, no refund shall be issued. 
If Journey Outdoors In Nature chooses to initiate a cancellation, the remaining program budget, less all expenses already incurred, will be refunded.
Program Adaptations
Journey Outdoors In Nature Pty Ltd embraces the fact that nature and weather are unpredictable elements. We believe adventuring in a variety of weather patterns and conditions can be enjoyed and at times enhance the experience and outcomes of a journey.  As a result we have an adaptable program that can be changed to match environmental conditions and rainfall. Despite this, there will be occasions in which the weather or natural events will prevent programs from going ahead as planned, so adaptations, rescheduling or relocation will need to occur.
In the event of triggering environmental thresholds for operational adaptation listed below, our programs will be modified or moved to a location where conditions are within our thresholds. In all cases the activities and program locations will be adapted to ensure the safety of participants is paramount.These changes can occur prior to and during a journey, and occur in order to proactively respond to emerging conditions and prioritise participant safety and wellbeing. They may result in trip lengths being altered - shortened or lengthened) and days spent in one place waiting for the river to reach a level where it is safe to continue.
Journey Outdoors In Nature staff will draw on their understanding of local conditions, connection of community contacts and liaise with national parks, local council and relevant emergency services, when necessary; to assist with this decision making process. We can provide your organisation with this advice, but ask that you do not seek additional advice outside of our established channels of communication.
Environmental Thresholds for Operational Adaptation
Predicted rainfall of excess of 100mm for one day within the water catchment of our operational area

Clarence River, Paddys Flat river gauge at or above 2.75m

Mann River, Jackadgery River Gauge at or above 1.75m

Tooloom creek over the causeway of Paddys Flat Road

Water levels below what is paddleable in the Clarence Gorge (our low water operational area)

A fire that is classified as "out of control" within a 10km radious of our operational area

A fire that is classified as "out of control" within a 20km radious of our operational area, with wind and weather conditions that could direct it towards our sites and exacerbate the fire.

Fire danger rating of Catastrophic

Instructions by National Parks or Fire Authority to evacuate operational areas

A known fire, flood or significant tree fall that is preventing vehicle or emergency service access to our operational sites

Predicted wind speed of 90km or more in operational area

Two consecutive days of temperatures over 40 degrees celsius predicted

State or National authorities or legislation preventing the legal operation of our program
By paying your deposit you agree to cooperate with necessary program adaptations, including journey length alterations or locations, by Journey Outdoors In Nature resulting from reasons listed above. Journey Outdoors In Nature shall use its best endeavours to obtain an alternative venue and experience of equivalent standard. The initial program costs will not be increased or reduced as a result of these adaptations. If you choose not to accept the necessary program adaptations and elect to cancel, no refund shall be issued.