"We create journeys based in nature for you to re-discover your natural wellness"

Looking for a breath of fresh air or something to take your breath away? You've come to the right place, we know where to look.
Our Journey facilitators have all experienced, seen, felt, heard, tasted and smelt the benefits of Journeying Outdoors In Nature first-hand. We want to help you experience the difference. So come JOIN Us on an Adventure today!
Whether you are looking to let loose a Wild Kid at school or for their birthday, Reconnect with Nature on one of our Holistic Adventures, or Transform your Team through our Workshops and Camps; please have a squizdingle and JOIN our community for our updates, special deals and newsletters.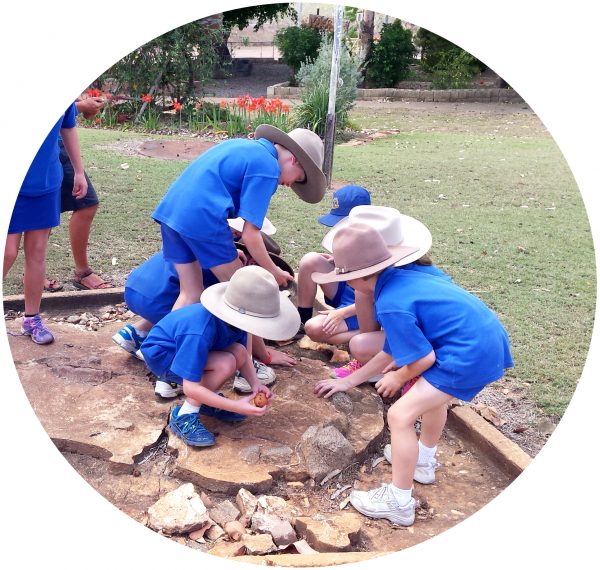 Wild Kids
Looking to cultivate your child's sense of Wonder and Curiosity? Struggling to tear them away from the screen and incorporate Green time into their week?
Discover more about Wild Kids
Holistic Adventures
Looking to escape the hectic pace of modern life and unplug from technology? Want an opportunity to practice the art of being still, being here and being present? Craving an adventure, a chance to connect with like-minded people, and that feeling of accomplishment that results when you push yourself beyond what you thought was possible? Then our Holistic Adventures are for you!
Discover more about Holistic Adventures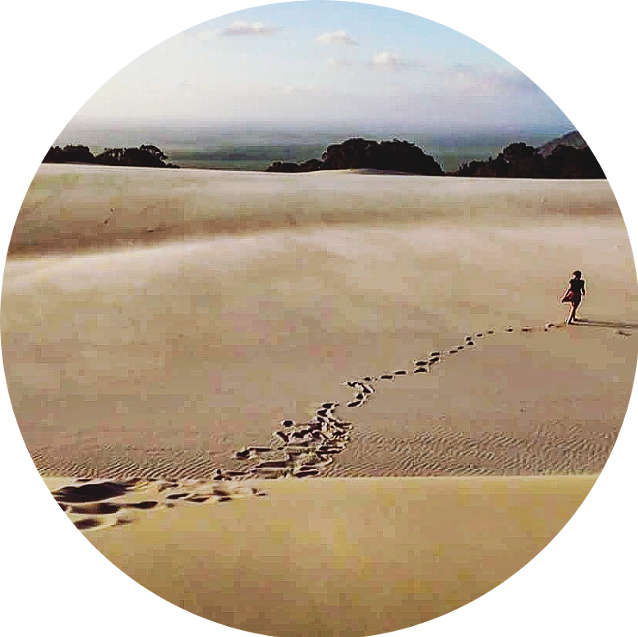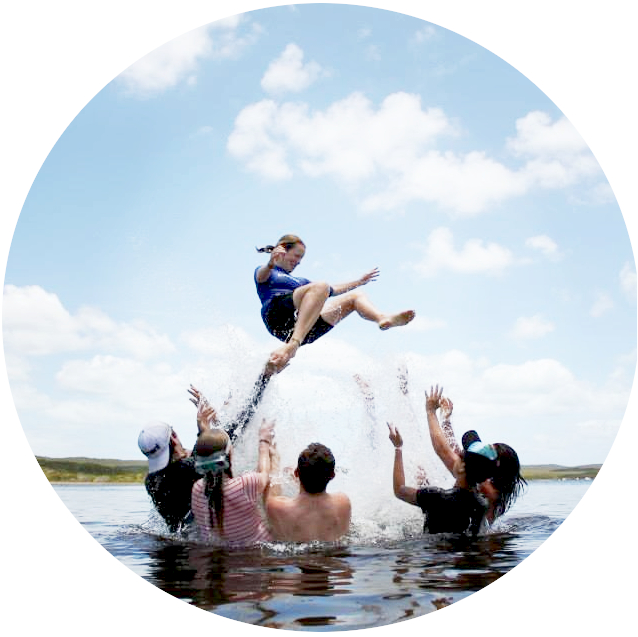 About Us
JOIN is an Australian Owned, Northern NSW based company created to facilitate outdoor journeys so that you, regardless of your experience level, age or background can:
Experience the joys of Living Simply
Reconnect with your surroundings and let Nature Nurture you
Feel the benefits of eating Local, Sustainable, Organic foods
Create communities of like-minded people
Venture beyond your comfort zone
Leave having Revitalised your Mind, Body and Soul
We love the energy and power that is hidden within the natural world and the unpredictability that comes with exploring it. It reminds us to:
Be in the Moment
Go with the Flow
Be Spontaneous & Creative
Have No Expectations
Trust our Intuition
As leaders, we love that there are so many dynamics beyond our control in the wild, and will do our best to ensure that you are safe and still have that smile on your face, wherever our path may lead.
Learn more about JOIN