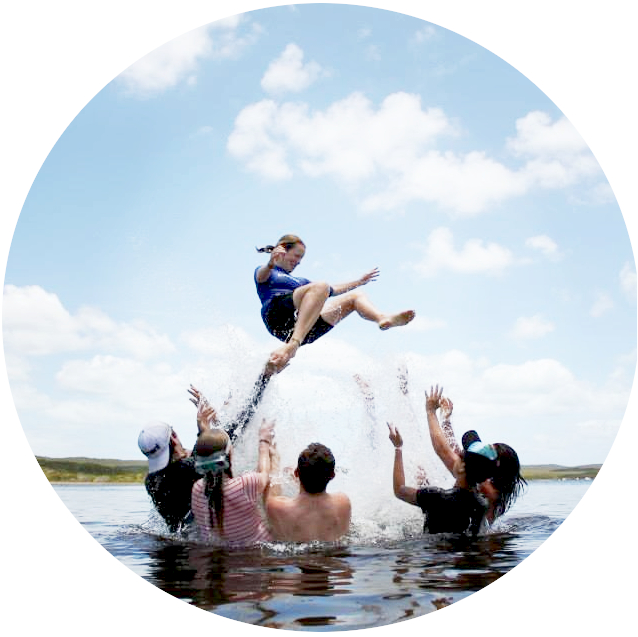 Our training introduces a refreshing new approach to transforming a team of people. We believe that to succeed, you must understand every team member, what support they need to perform at their best and how best to motivate them.
Drawing on information gathered from our own self-powered journeys in the wilderness, combining ancient tribal wisdom with emotional anatomy, martial arts and mindfulness techniques - We have created Team Transformations as an avenue to facilitate positive change among teams of people, both physically, mentally and energetically, to create a platform where everyone can thrive.
We specialise in working with open-minded and receptive small businesses, social enterprises, B corporations and those motivated to make their workplace and the world a better place.
We use mobile workshops and adventurous journeys as a platform for developing and integrating this knowledge.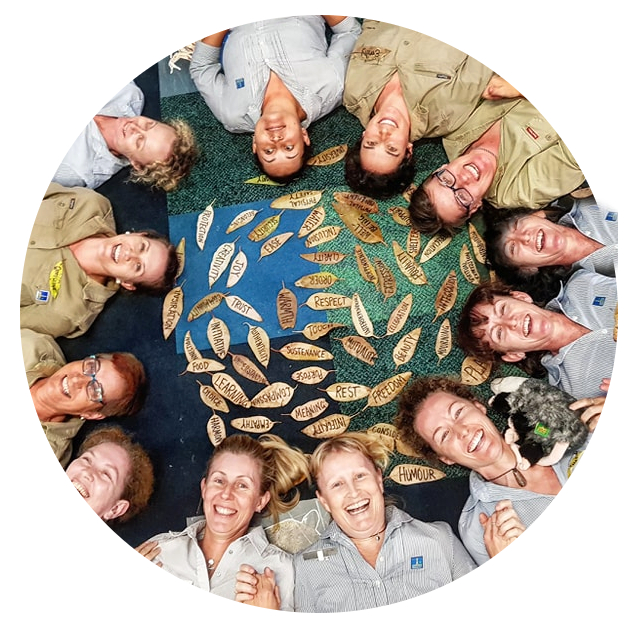 Contact us now and tell us how you would like to see your Team Transformed!