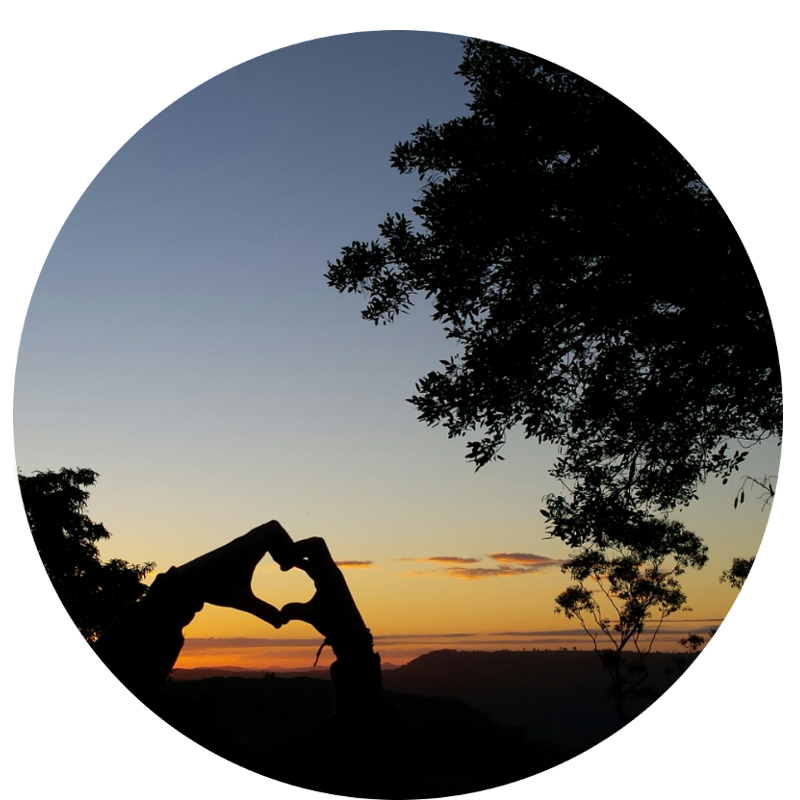 Your wellbeing is so important to us. We believe we were designed to be healthy and well, our complex body systems contain everything we need to do so. If anything our adaptability has been our downfall, and the complexities of life have meant many of us have lost touch with our inner blueprint for our wellness.
We have found our healthiest and most well balanced selves while living communily and nomadically, immersed in nature, travelling via self-power and nourishing our bodies with nutritious food.
We want you to experience rediscovering your own natural wellness too, by coming on a journey with us.
The recipe of:
Fresh Air & Water
Delicious, nutritious, local organic food
Connection with and contribution to a caring community
Embodied learning and flow
Presence and joy
Make a for a great time, particularly if you come with an open-mind and a sense of adventure.
Every detail of our journey is designed to enhance your overall wellbeing.
Being in a wilderness setting and travelling in canoes, provides ideal conditions for optimising health and easy social distancing - plenty of fresh air to breath for all.
We acknowledge, as borders open, that our journeys may contain people from states who have had vastly different experiences in 2020-2021.
Please note, on our public trips after the NSW public health order ends on December 12th, everyone who is healthy and well is welcome to attend our journeys, regardless of vaccination status. It is your responsibility to ensure access to our journey is permitted within regulations, to monitor your symptoms and any close contacts, and not attend if doing so would compromise the wellbeing of everyone else. While we are on the journey, our support staff will monitor conditions and update us with any changes that may affect you directly.
However, on our education/schools experiences, adults will need to comply with education specific mandates, as will our staff. We are a covid safe business with QR check in and an updated covid safety plan.
We ask that you bring a mask to wear during transport in our vehicles and also a willingness to escape and immerse in a world where connection to nature and other humans is considered as valuable to our overall health and wellbeing as immunity.