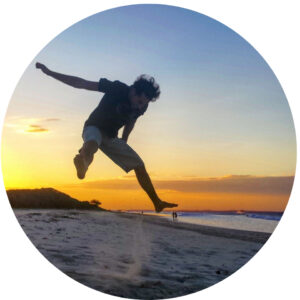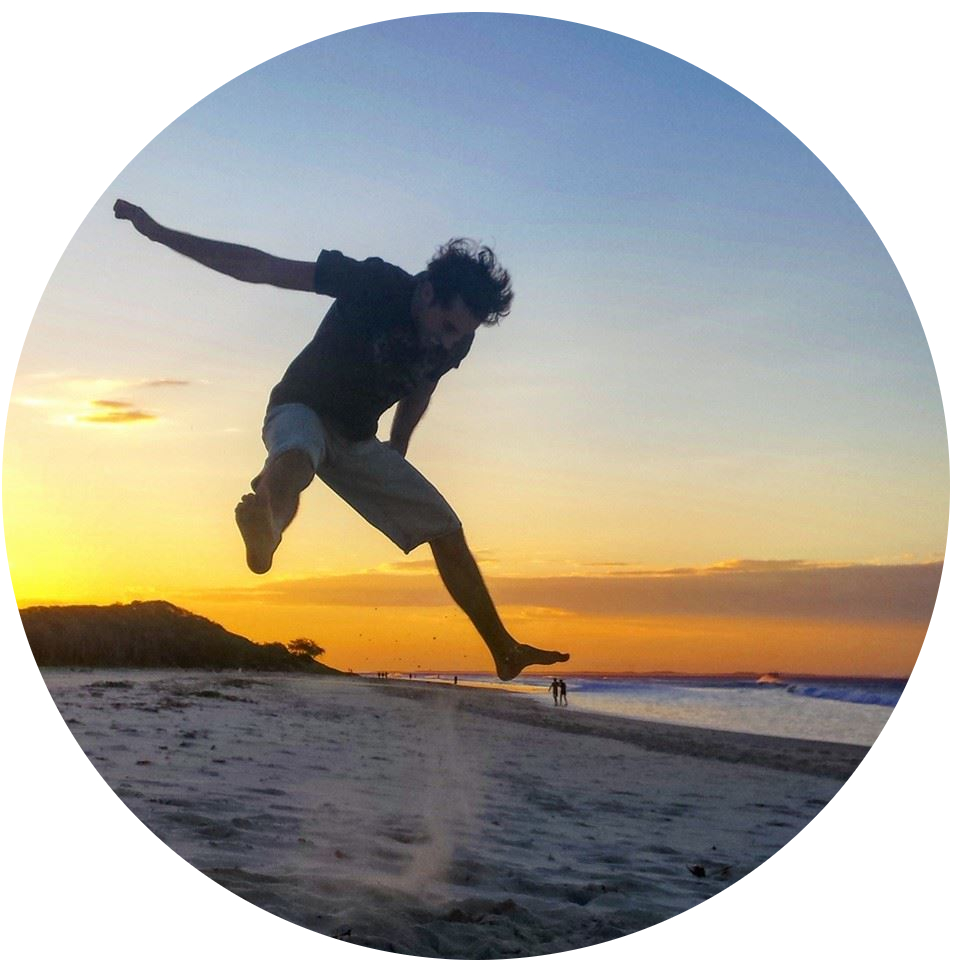 Our top tips for getting your teens off screens these holidays
Find a way to engage them in something epic – a multliday adventure that takes them out of the cloud and drops them back into their bodies. That shows them what they are capable of. Where they can build confidence and trust within themselves, experience new things, meet new people. And maybe even take some pictures so they can share them on socials afterwards for kudos from their mates?
Get them to invite a best mate to join you on a trip, whether it's camping by a river or in a caravan at the beach, a change of scenery and social scene can be as good as a holiday.
Take them beyond the reaches of reception, strangely enough their are still places where this happens, and many of them are our favourites! Role-model digital detoxing as a family and dust off the board games and beach cricket set, and remember how to connect authentically together.
Find out what they dream of doing if they had more freedom and autonomy and work together to make that into a reality. Do they want to build a car, learn Kite-surfing, successfully hunt and eat an animal? Try sky-diving, go whitewater paddling, learn to fire twirl? In a world where we are often bombarded with opportunities, it can be good to narrow it down and connect to a passion or curiosity beneath all the distractions. Even if it's a matter of everyone chipping in for a voucher to get them one step closer to this, or all getting involved as a family and learning together?