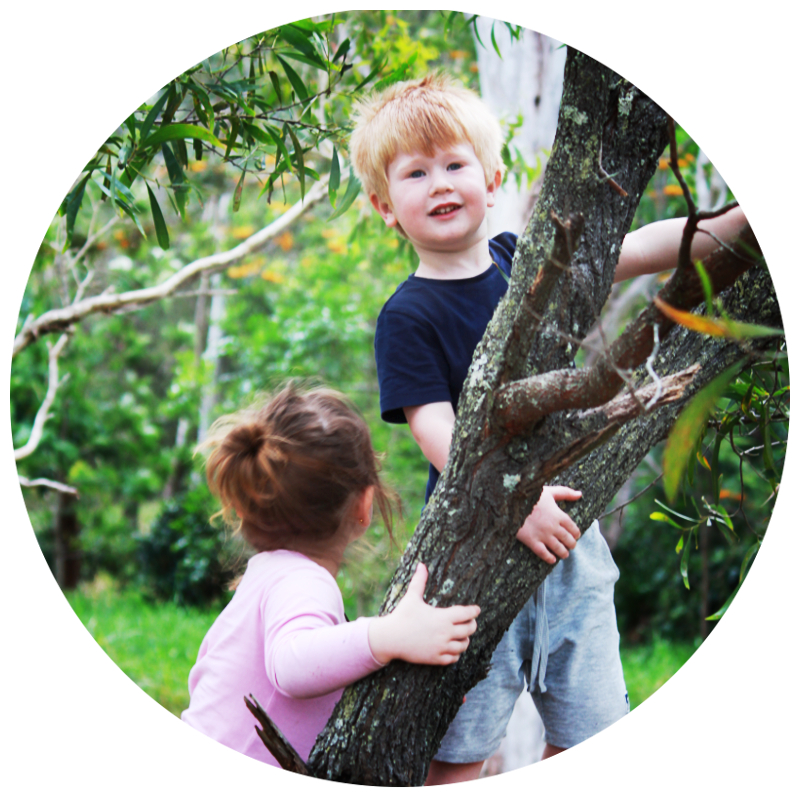 Looking to cultivate your child's sense of Wonder and Curiosity? Struggling to tear them away from the screen and incorporate Green time into their week?
Why not JOIN Us on one of our Wild Kids programs. Designed to empower and inspire the Wild Kids of the next generation to rediscover their natural wellness through journeys in the natural world. Nourishing their health and wellbeing with regular mindfulness, emotional release opportunities and organic snacks, your child will leave our sessions revived, energised and with a big smile on their face. Come JOIN Us and unleash your Wild Child in our Nature Play Accredited program today!
Keen to Unleash a Wild Child and create Wildhood memories today? Check out our awesome ADHD program, Wild Birthday Parties and Super School Programs…
Wild Kidlets – 2 to 5 year olds
---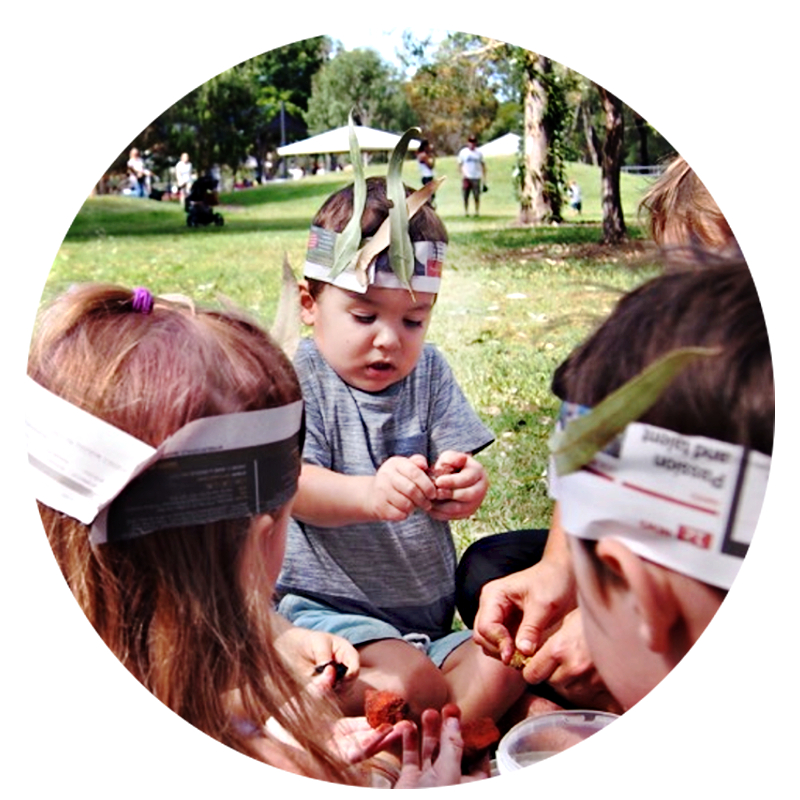 Our nature immersion program is designed to foster curiosity, creativity and connection with the real world. Filled with stories, games and treasure hunts as well as opportunities for mindfulness, risk benefit assessment and emotional freedom. Wild Kidlets is a great way to lay the foundations for lifelong wellness. After all, it's never too early to start creating Wildhood memories!
Each week has a different theme inspired by our connection to nature and each other.
Wild Kidlets – Brisbane Southside
Oxley Creek Common
9th October – 11 December
9:30am til 10:30am
Wild Kidlet taste test
One Wild Kidlet (age 2-5) & a Wild adult: $20
Book your spot now
Double the Wild Fun
Pass for Two Wild Kidlets (age 2-5) & a Wild adult: $30
Book your spot now
Wildhood Memories
10 Week Pass for our Wild Kidlets program
One Wild child age 2-5 & an accompanying Wild Adult: Great Value at only $100
SAVE $100
Book your spot now
Limited to 10 Wild Kidlets per sessionBOOKINGS ESSENTIAL: Please click on the options above to book or you can give us a call if you have any other questions on 0457 661 573