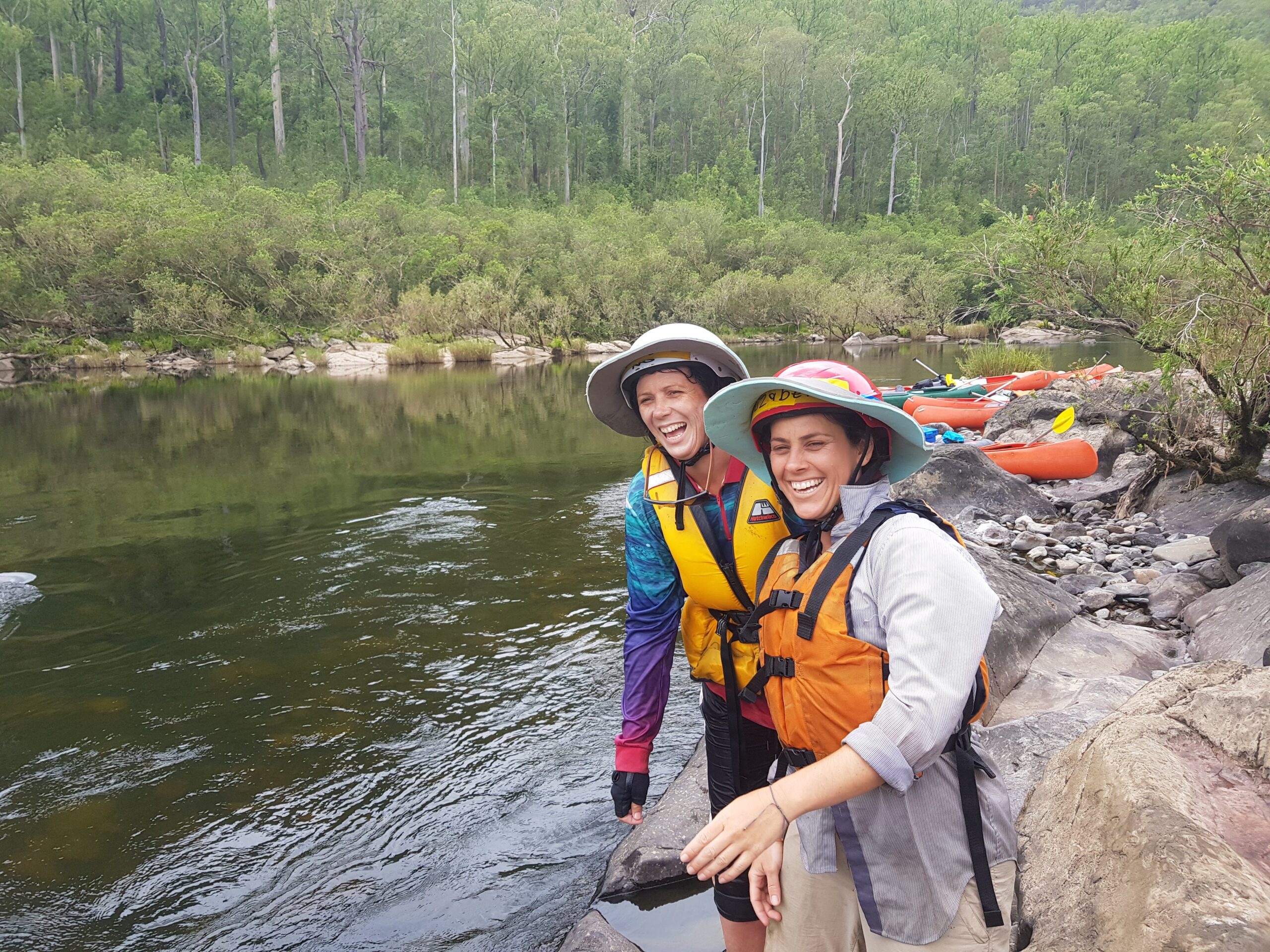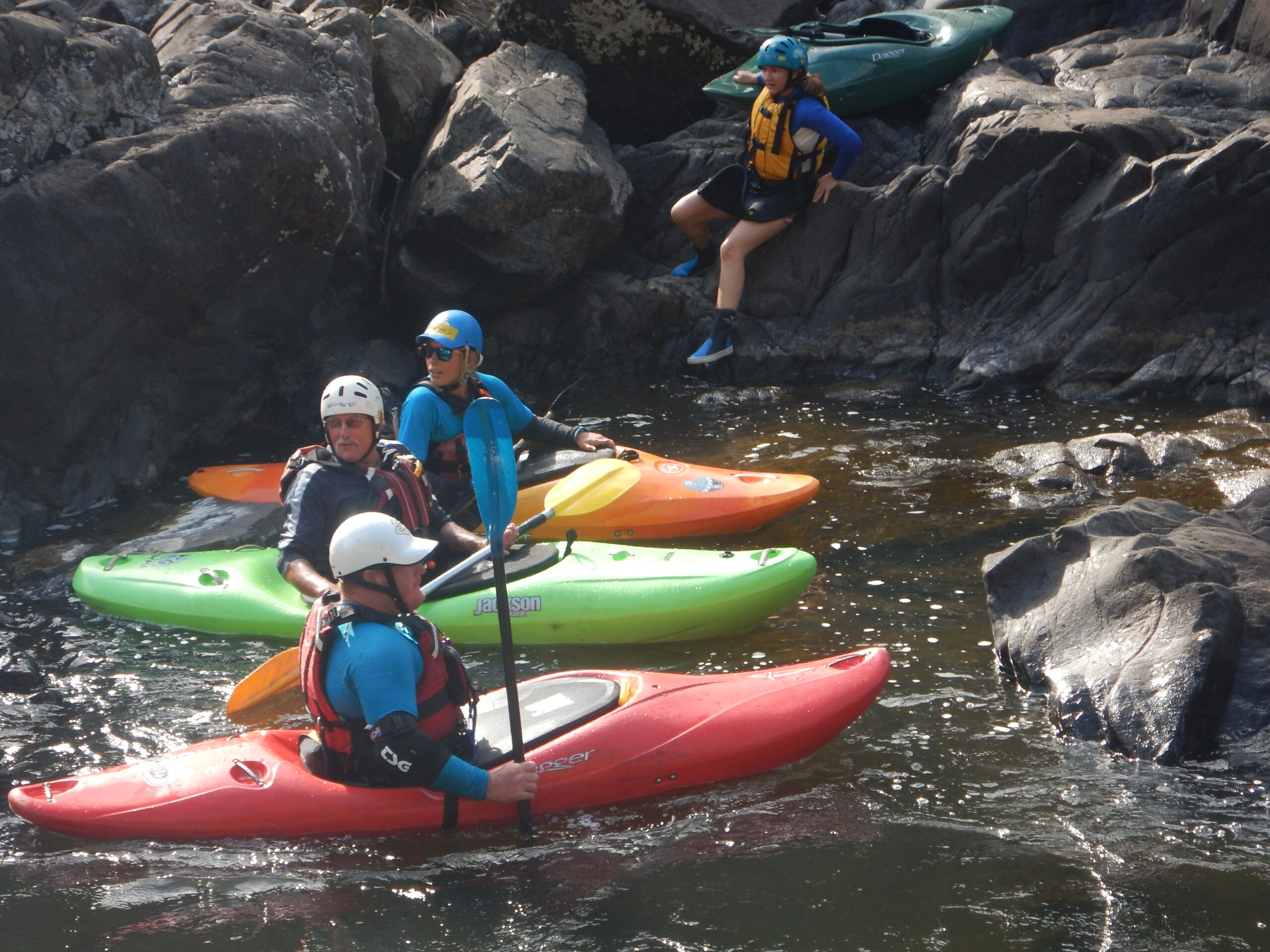 Whitewater Flow Fest
April 11-14th 2024
Come join a crew of paddlers from around Australia interested in exploring the longest Whitewater Canoe Trail in Aus together With workshops for first timers to dip your toes in, and skill development opportunities for intermediate and experienced paddlers to polish theirs, it will be a great opportunity to meet like-minded people and learn something new.
Throughout the four days we will facilitate workshops so that beginners understand the skills and safety precautions required to navigate the trail enjoyably. We will also offer more advanced sessions so intermediate and experienced paddlers can refine and develop their skills.
We will have experienced and knowledgeable guides to facilitate safe passage down the river, and have recommended and planned river routes suitable for various river conditions, ability and enthusiasm levels, with shuttles available to these start/end points.
With nights spent around the campfire hearing indigenous stories of this river, as well as tales from other incredible adventurers, whitewater athletes and conservation activists from across Australia, it should be a weekend that inspires your soul to keep exploring and preserving the free-flowing rivers we love.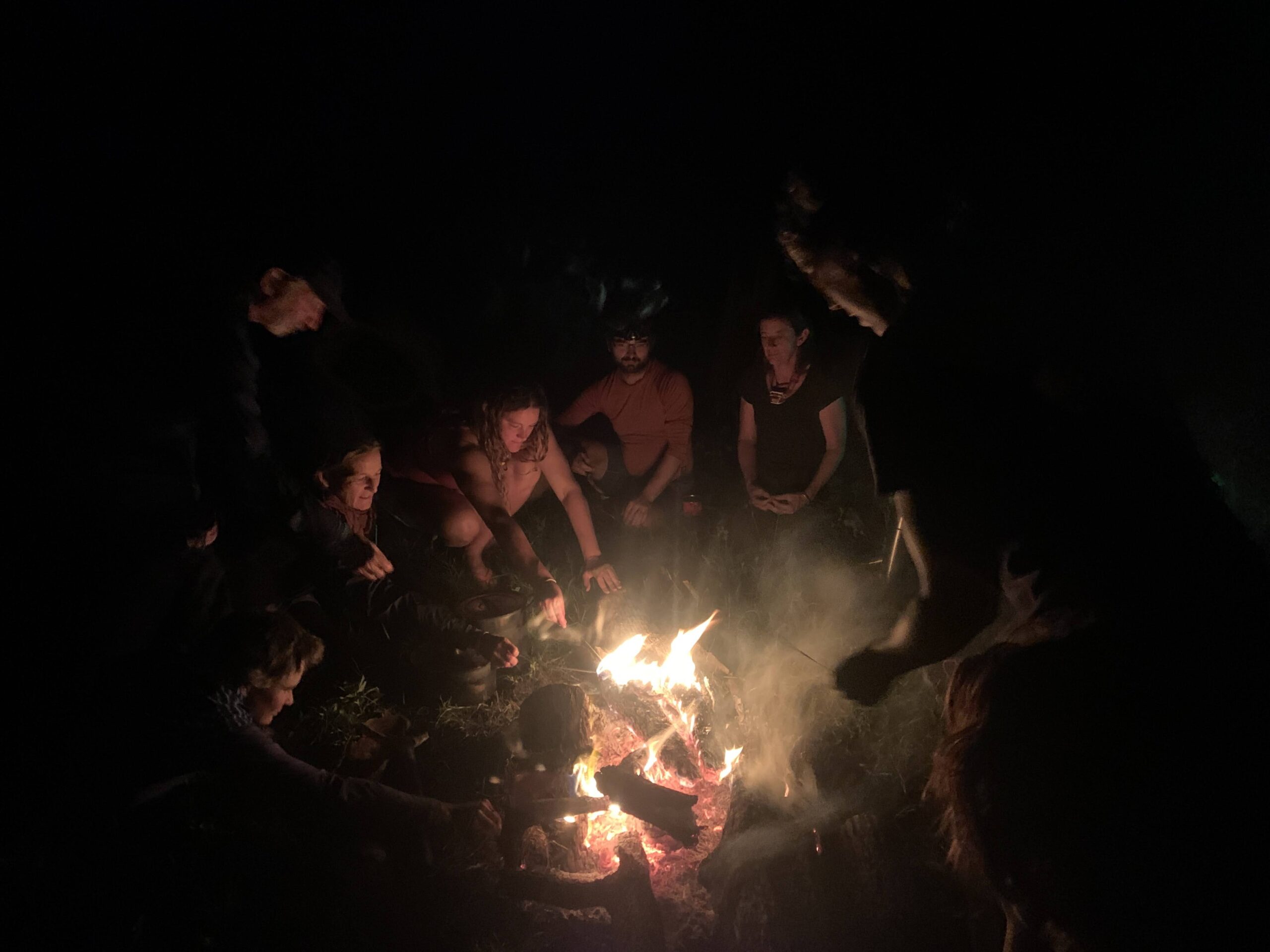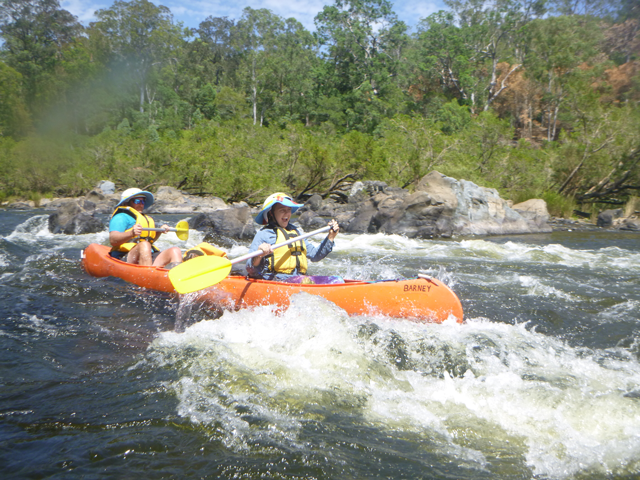 For beginners:
Introductory Canoe & Kayak Sessions
Flood Water Safety
Guided Day trips & Overnight Journeys
Inspiring Guest Speakers
Canoe Games
Gear Hire
Sunset platypus-spotting paddle
For Intermediate & Experienced paddlers:
Kayak rolling sessions
Swiftwater Rescue scenarios
Breathwork for whitewater paddlers
An opportunity to connect with other paddlers and share shuttles to paddle the trail
Canoe sherpas for if you don't want to paddle a loaded kayak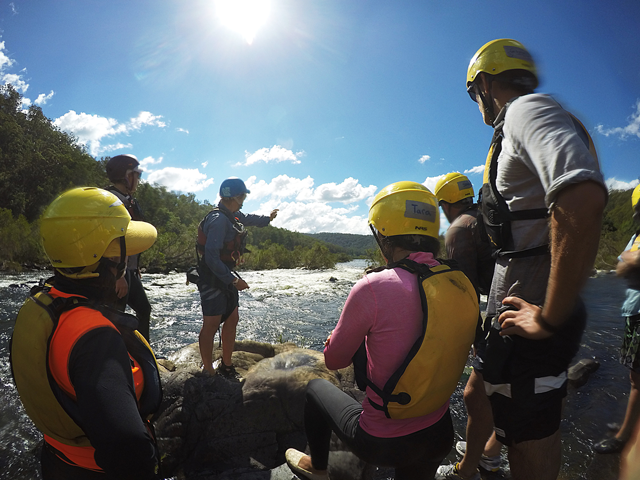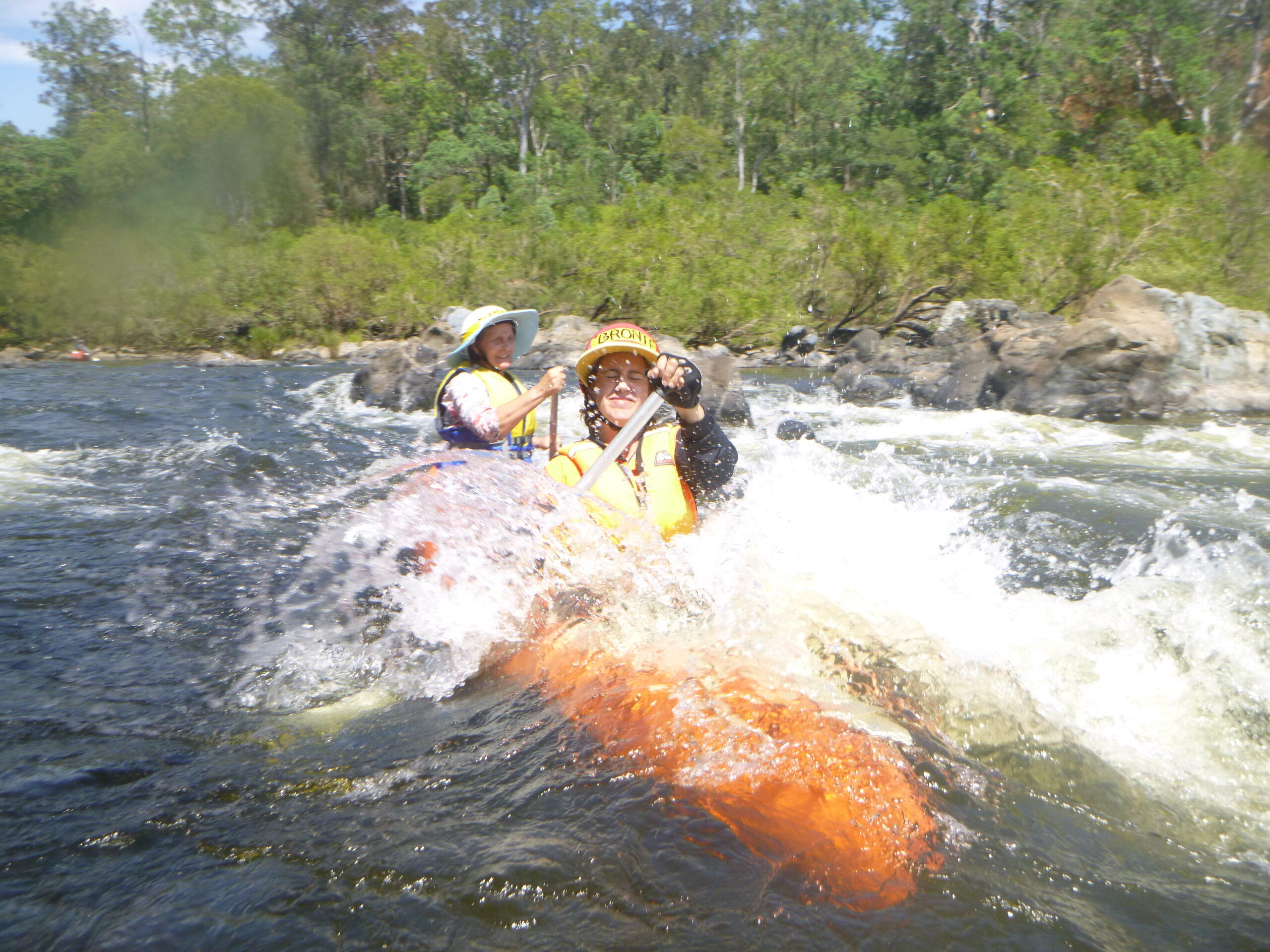 Bookings opening soon
To express interest in being a stallholder or workshop facilitator at this event, please contact joinus@journeyoutdoorsinnature.com.au