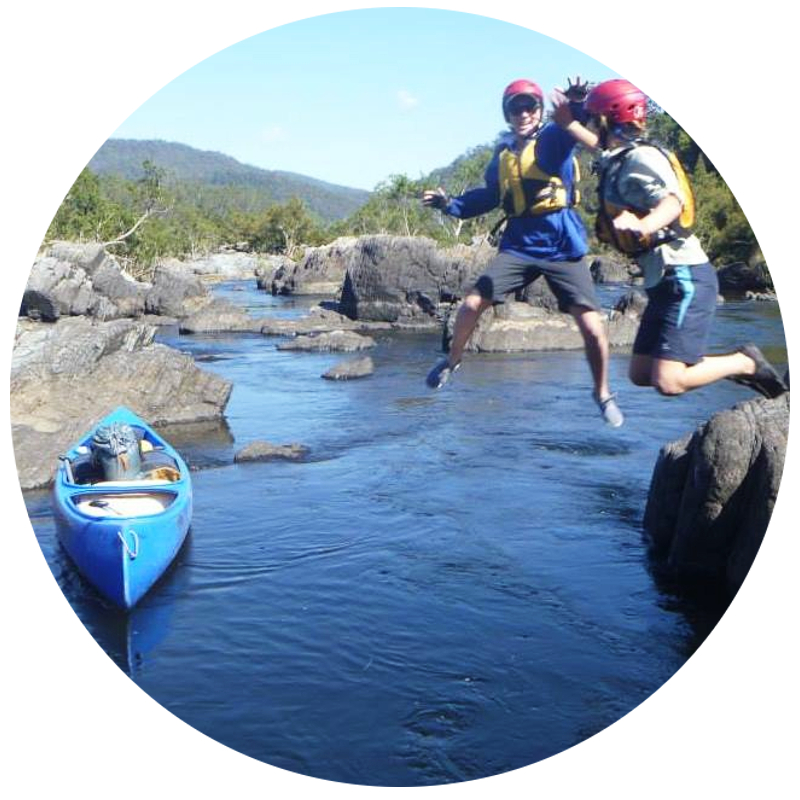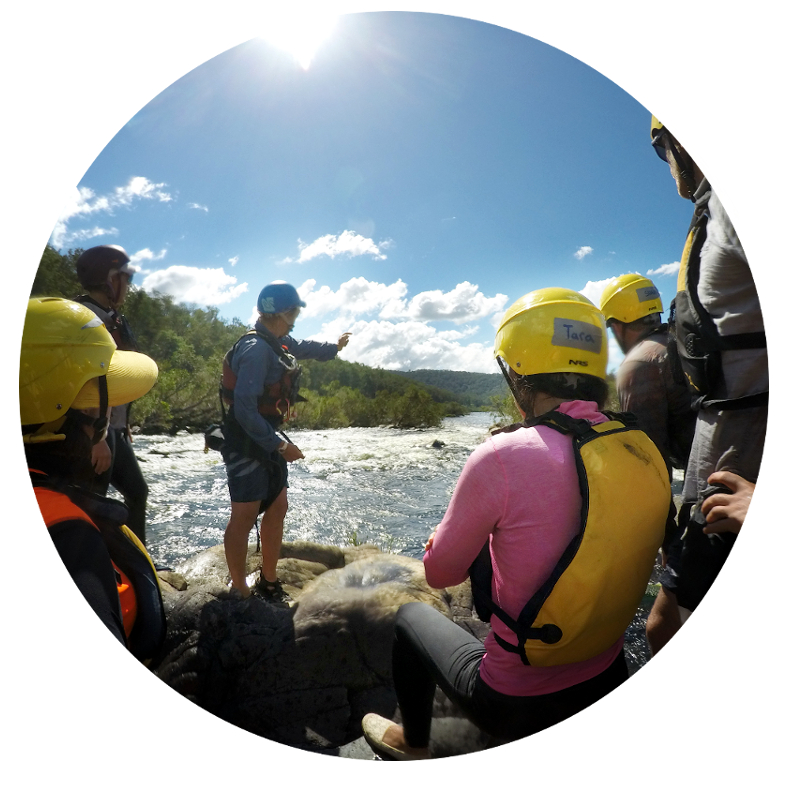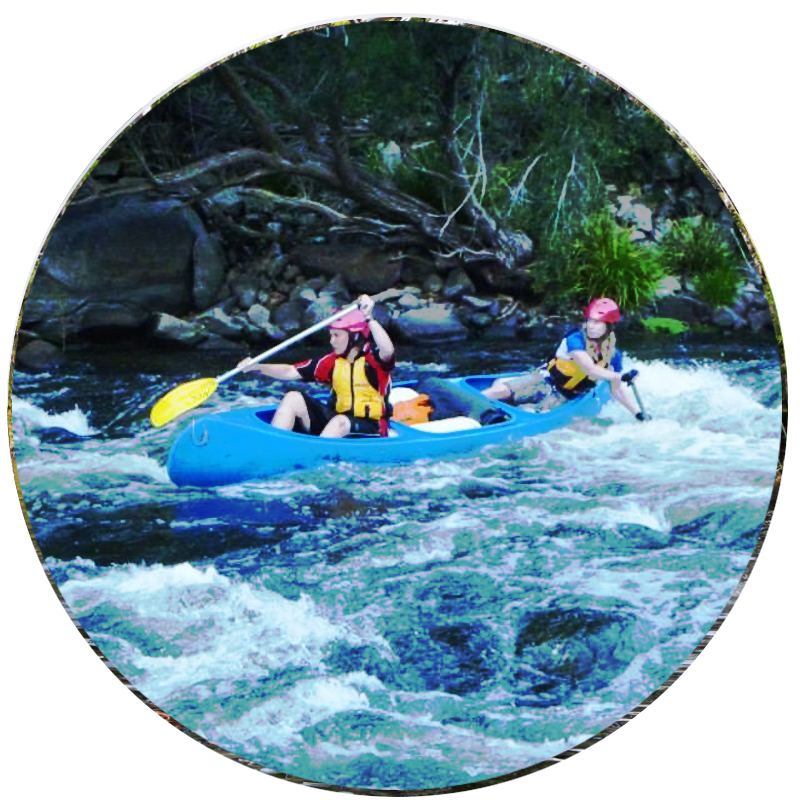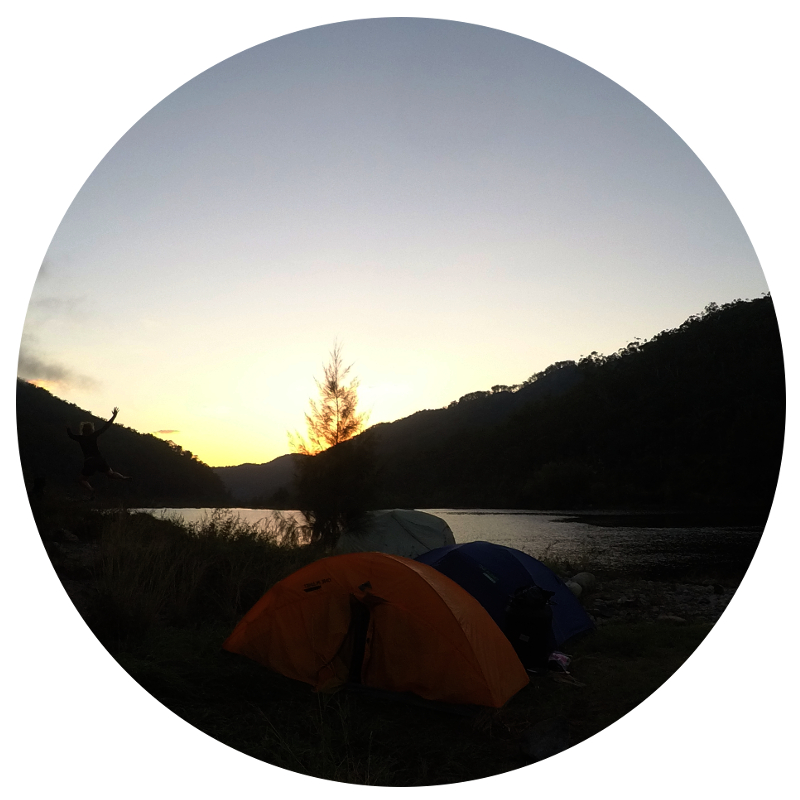 Upcoming Dates for… HOLISTIC ADVENTURES
Our holistic adventures are targeted towards adults and are designed to rejuvenate your mind, body and soul.
Spring Celebration
Friday 28th Sept – 3rd Oct
With days getting longer and the weather getting warmer, it's a great time for a river adventure!
New year New Adventure (2018/2019)
Thurday 27th December 2018 to Saturday 1st January 2019
A great opportunity for reflection, to finish the year with excitement, and start next year feeling re-energised and refreshed.
OR
Choose your own adventure!
If you can get a group of 8 – 12 friends together we can organise a trip at a time of year that suits you. Great for adventurous birthdays, reunions, hens & bucks nights.
___________________________________________________________________